About CounselingPsychology.org
Our Mission
To support mental healthcare by acting as a complete resource for students interested in entering or advancing their education in the counseling and psychology fields.
Who We Are
Welcome to CounselingPsychology.org – a website devoted to providing educational resources for aspiring counselors and psychologists. Our team of experts in the field created this site to help individuals who are interested in pursuing a career in counseling or psychology. We provide comprehensive information on the educational requirements, career paths, and resources available to those interested in a career in this in-demand area of healthcare.
The field of counseling and psychology is critical in today's society, where mental health issues are prevalent, and individuals need support to manage their emotions, thoughts, and behaviors. We aim to promote the importance of counseling and psychology education and careers, and how these professions can contribute to society's well-being.
By providing accurate and up-to-date information, we hope to inspire and guide individuals interested in pursuing a career in counseling and psychology. We believe that by educating individuals about the field, we can empower them to make informed decisions about their education and career paths, and ultimately make a positive impact on the lives of others.
We are dedicated to providing our visitors with the highest quality educational resources and support. We invite you to explore our website and learn more about counseling and psychology and how you can make a difference in the lives of others through these rewarding careers.
Media Response & Contributors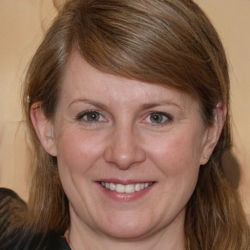 Latest posts by Liz Norris, LPCC
(see all)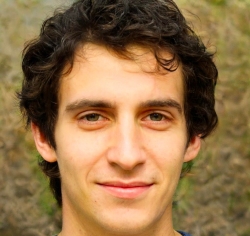 Latest posts by Joel Gill
(see all)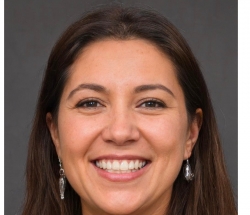 Latest posts by Tara Moretti, LMHC
(see all)