Online Master's Degree in Counseling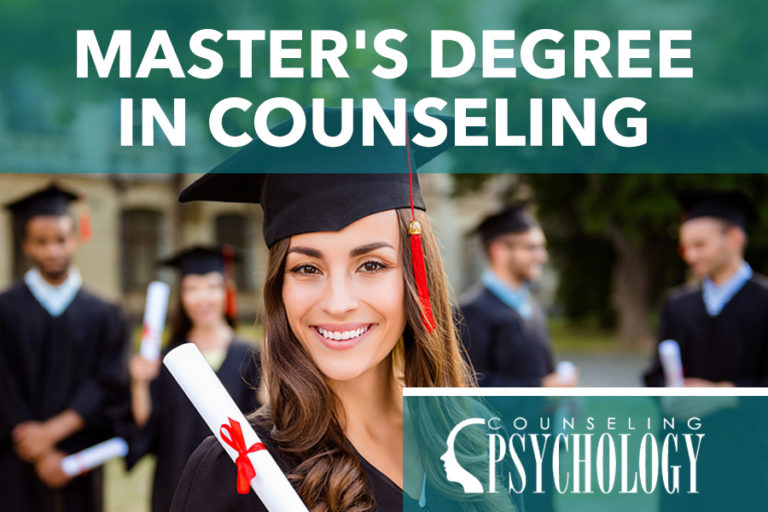 A master's degree is the most common type of graduate program. There are several options for counseling students – the Master of Arts (MA), and the Master of Science (MS or MSc) including ones that are in an online format. Master's degrees are great qualifications for graduates seeking higher-level counseling jobs requiring more specialized knowledge. However, they are also great springboards toward doctorate degrees for careers in academia.
2023 - Best Online Master's Degree in Counseling Programs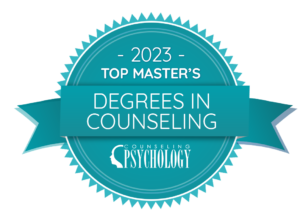 Not every online psychology bachelor's degree program is born equal. Many people who sign up for such a program may get halfway through the first semester and realize that it wasn't quite what they expected. We understand the importance of dedicated research and that's why we've fine-tuned our approach to researching the programs we suggest in our guides. If you'd like to take a closer look at the ways we've developed our methodology, check out our Rankings Methodology page.
What Are the Various Master's in Counseling Degree Specialties?
You may find master's in counseling specialties, including:
Can I Get a Master's Degree in Counseling Online?
Distance learning options are available for master's degrees in counseling. Much like traditional on-campus programs, students can complete the program in a little over one year – though closer to two years is most common. However, distance/online learning is designed for a more flexible and slower pace. It's possible to complete a master's degree over three or even more years.
There are, of course, some disadvantages to online programs. Mostly, you will lack the social and communal aspects of being a grad student. Direct connections with fellow students and professors can be harder with online programs, and students must be disciplined enough to complete coursework around other distractions.
Counseling Degrees at Every Level
From entry-level to advanced, there's a counseling degree for your needs.
Learn more about the different online and campus-based counseling degrees available to you.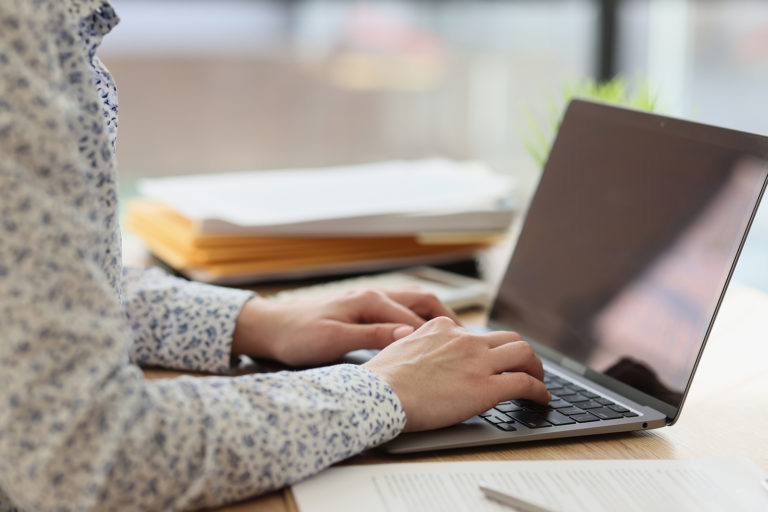 What Can I Expect in an Online Master's Degree in Counseling Program?
Master's degrees in counseling typically come with a specialty – it is at this level that you will niche down. Examples include Art Therapy, School Counseling, Clinical Mental Health, and Marriage & Family Therapy.
You may have some general courses to study which will be mixed in with your program specialization:
Introduction to Counseling
Human Development
Career Counseling and Lifestyle
Group Counseling
Counseling Programs Development
Social and Cultural Diversity
Assessment Procedures
Psychopathology
Substance Abuse and Addictions
Research Methods
Career Counselling
Ethics and Professionalism
Advanced Issues in Psychotherapy
Practicum
Special Projects
Internship and other practice experience may be required during the program
Dissertation/thesis
What Are the Master's Degree in Counseling Admission Requirements?
Universities typically ask for the following as minimum entry requirements for applicants:
A relevant bachelor's degree from a regionally accredited college or university
A background in counseling, psychology, education, social work, or equivalent
A statement of purpose
Recommendation letters – two or three are normal
Portfolio or work record
International students will be expected to convert their qualifications through a dedicated and recognized program and fulfill all the above criteria
English proficiency is required. Non-citizens and those from non-exempt countries must prove English language capability
What Is the Length of a Master's Degree in Counseling?
Most online master's degrees in the U.S. take between one and two years to complete, with 18 months being the most typical. It is rarely possible to complete in one year due to the type of work and the amount of workload.
Adult learners with graduate certificates may sometimes be permitted to use their credits towards a master's degree, therefore reducing the amount of work. However, in most cases, that graduate certificate must have been conferred by the same university where you now intend to complete a master's program.
How Much Does a Master's Degree in Counseling Cost?
There is no standard rate for a master's degree, and in most cases, you pay by the year rather than by credit (as is the case at the undergraduate level). Tuition varies depending on the school's prestige and program demand. Typical tuition is reportedly around $12,000 for public institutions, while private universities can be upwards of $30,000 or more per year.
Most students seek loans to pay the cost of tuition as self-funding can be a hardship straight after a bachelor's. Loans help spread the cost over many years.
Despite common belief, FAFSA money is available for master's students. Due to its lower limit, it may not be ideal. The Federal Stafford Loan and the Federal Grad Plus Loan are alternative funds specifically for grad students.
Students can also check for scholarships – some are available purely on academic performance, while others have set criteria based on demographics (socioeconomic background, demographic identity, etc.).
Popular Counseling Specialties
Counseling careers are available in a range of specializations, whether you are interested in working with groups, individuals, couples, and more. The following are some popular specialties - visit our Counseling Careers page for more.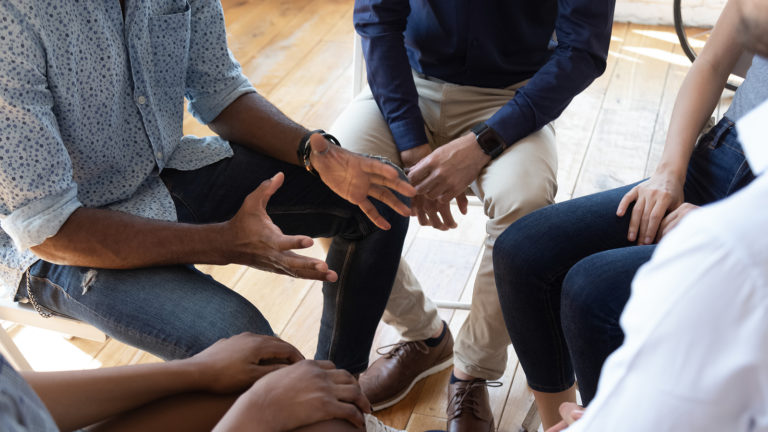 School Counselor
School Counselors provide academic, career, and personal counseling services to students in elementary, middle, and high schools. They also collaborate with teachers, parents, and administrators to promote student success and support their emotional and social well-being.
Couples Counselor
Couples Counselors help partners through difficult life periods such as infidelity, separation, divorce, and other relationship strains.
Substance Abuse Counselor
Those needing help with addictions to alcohol, drugs, and more can find help and support by working with a Substance Abuse/Addictions Counselor.
List of Counseling Master's Degree Programs
Find an online or campus-based master's degree program in Counseling today – our state-by-state listings make it easy to find a great program near you.
Jump to Your State Listings
Alabama
Arizona
Arkansas
California
Colorado
Connecticut
Florida
Georgia
Idaho
Illinois
Indiana
Iowa
Kansas
Kentucky
Louisiana
Maryland
Massachusetts
Michigan
Minnesota
Mississippi
Missouri
Montana
Nebraska
Nevada
New Hampshire
New Jersey
New Mexico
New York
North Carolina
North Dakota
Ohio
Oklahoma
Oregon
Pennsylvania
Rhode Island
South Carolina
South Dakota
Tennessee
Texas
Utah
Vermont
Virginia
Washington
West Virginia
Wisconsin
Wyoming
Are we missing your school's program or need to update information listed? Please contact us so we can make the necessary changes.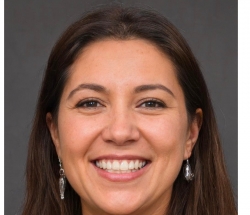 Latest posts by Tara Moretti, LMHC
(see all)