How to Become a Psychologist
Psychology is the study of the human mind and our behaviors, bridging medical, social, and cognitive sciences. It has a broad range of uses, including medical, marketing, creative industries, charity work, and more. If you're currently searching for psychology programs, this guide can help point you in the right direction.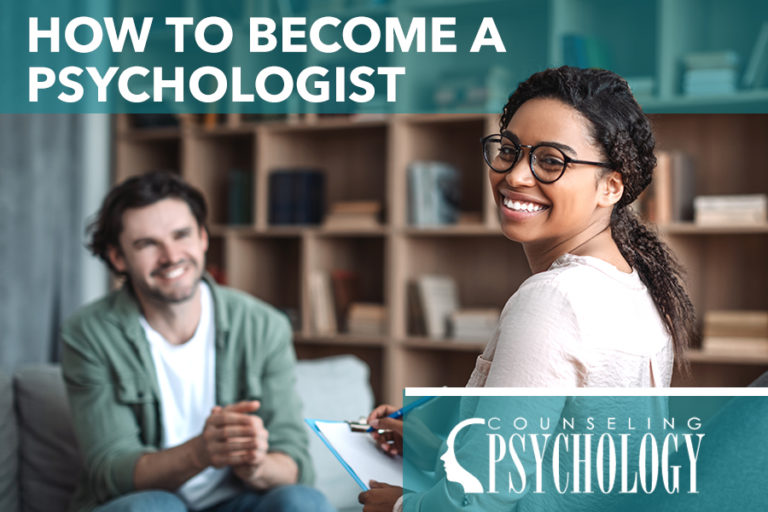 Step 1: Choose a Psychology Specialty
Most colleges and universities offer psychology undergraduate degrees and graduate programs. However, it is wise to examine each degree type for which subjects and courses they offer. If you're looking at a specific career path, examine your choice of concentrations, as some will be better at opening specialty career pathways. Though it's not a requirement to specialize – many students opt to major in general psychology, especially for undergraduate degrees – narrowing in on a specialization can help you choose the right educational pathway for you.
Popular Psychology Specialties
There are many specialty areas that psychologists can pursue. Whether you want to work with a specific client population or focus in on a niche area of mental health, there's a career pathway out there for you. The following are some popular psychology specialties - visit our Psychology Careers page for more.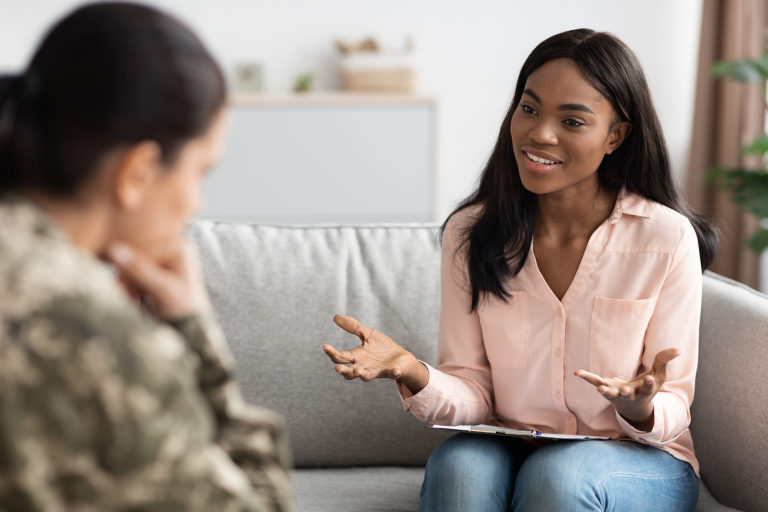 Child Psychologist
Child Psychologists specialize in diagnosing and treating mental, emotional, and behavioral disorders in children and adolescents. They work with children and their families to develop treatment plans that address specific issues and promote overall well-being.
Forensic Psychologist
Forensic Psychologists utilize psychological techniques in the criminal justice system; not only in understanding the criminal mind and devising profiles but also in designing programs for crime prevention.
School Psychologist
A School Psychologist is a trained professional who works within a school setting to support students' academic, social, and emotional development. They use their knowledge of psychology and education to help students overcome challenges and reach their full potential.
Step 2: Find an Accredited Psychology Degree or Certificate Program
While conducting your psychology degree program search, you may come across accredited and unaccredited options. It is always advisable to opt for an accredited program, especially if you intend to enter clinical practice. Accreditation means that the program or the school provably passes minimum quality standards on teaching. Most licensing and certification bodies require that you graduate from an accredited psychology program, so it's important to ensure that your school fits the bill.
The main accrediting body for psychology programs and schools is the APA Commission on Accreditation (APA-CoA). Regional accreditation can also be found for traditional campus-based colleges as well.
Psychology Degree Types
Aside from the basic 2-year Associate's Degree in Psychology, which introduces students to psychological principles, there are several psychology degree types that an aspiring psychologist can consider.
Bachelor's Degree
The four-year Bachelor's Degree is an undergraduate program. This is the main springboard to clinical practice and a range of other psychology careers.
Master's Degree
The two-year Master's Degree is only permissible once a bachelor's degree is completed; most clinicians must have a master's as a minimum.
Graduate Certificate
Taken after a master's degree, psychology Grad Certificates are short programs (usually one year) designed for upskilling or adding knowledge to a related subject.
Doctorate Degrees
Those wanting to practice as clinical psychologists or researchers can opt for a psychology doctorate such as the Ph.D. or PsyD.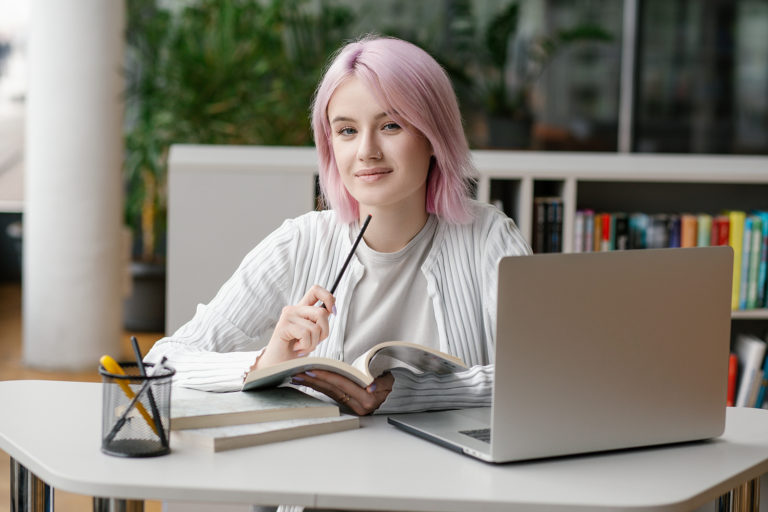 Step 3: Become Licensed as a Psychologist
If you intend to enter clinical practice, counseling, or related, you will need a license. You can only apply once you have finished the program and do so in your state of residence. This license must be renewed every two or three years depending on the state. Licensing is not usually required for most other non-clinical roles.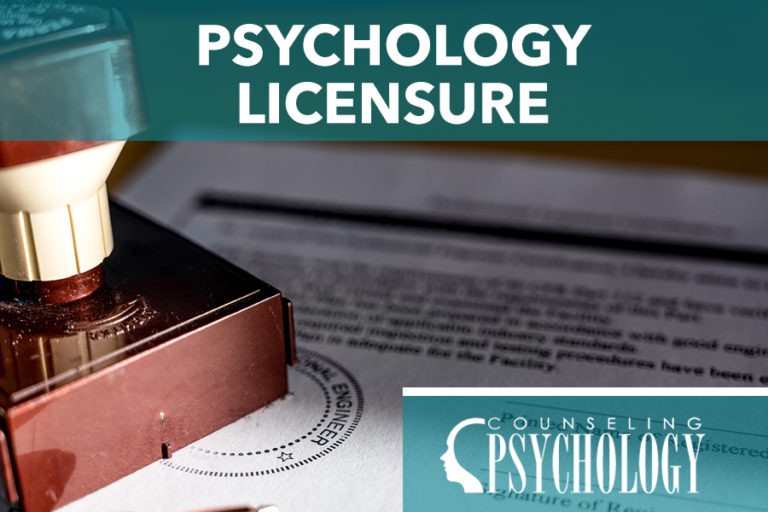 How to Get a Psychology License
Curious about the process for becoming licensed as a psychologist in your state? From educational requirements to exams, find out everything you need to know.