How to Become a Counselor
Counseling is a broad umbrella term regarding the use of psychology to help and guide people through complex decisions or life events. Becoming a counselor is a rewarding process. If you're considering pursuing a college program to become a counselor, our handy guide will show you what you need to do to enter this fulfilling and stable career.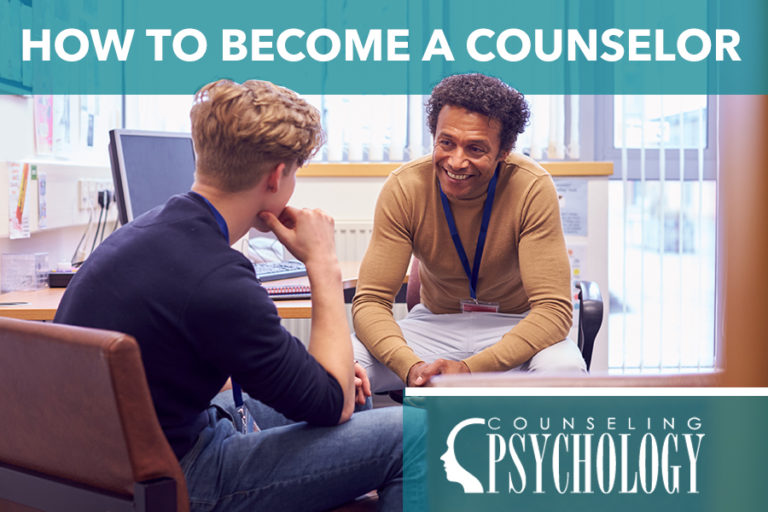 Step 1: Choose a Counseling Specialty
There are many study programs to pursue based on your potential future career path. As counseling is such a broad career pathway, narrowing in on the area of counseling you are interested in will help you select the proper program and degree type to help you reach your goals. In other words, choose your counseling specialty carefully, because it will largely determine the direction of your studies and the areas in which you may operate. It's important to note that you aren't required to specialize; obtaining a degree in general counseling is perfectly fine and will still open the door to many career opportunities.
Popular Counseling Specialties
Counseling careers are available in a range of specializations, whether you are interested in working with groups, individuals, couples, and more. The following are some popular specialties - visit our Counseling Careers page for more.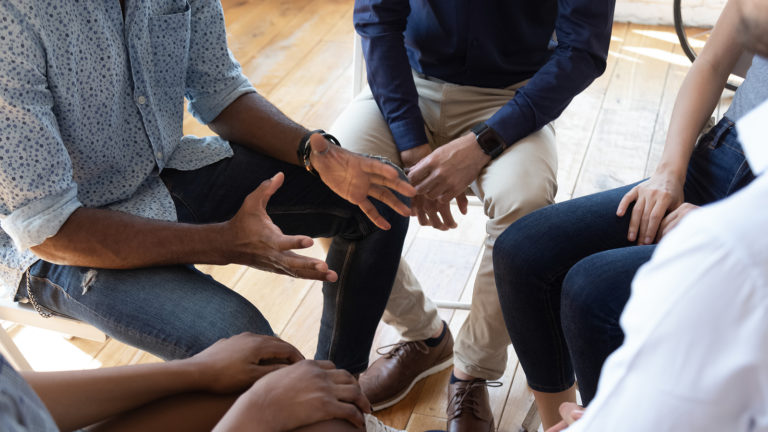 School Counselor
School Counselors provide academic, career, and personal counseling services to students in elementary, middle, and high schools. They also collaborate with teachers, parents, and administrators to promote student success and support their emotional and social well-being.
Couples Counselor
Couples Counselors help partners through difficult life periods such as infidelity, separation, divorce, and other relationship strains.
Substance Abuse Counselor
Those needing help with addictions to alcohol, drugs, and more can find help and support by working with a Substance Abuse/Addictions Counselor.
Step 2: Find an Accredited Counseling Degree or Certificate Program
In your search for counseling degrees, you may find both accredited and unaccredited options. Always choose accredited degree programs. This means the school or college adheres to certain educational standards to maintain quality. Without accreditation, you are unlikely to be able to practice as a licensed counselor. Your available career pathways will be reduced, and the number of places where you can work will be extremely limited. Also, you won't be eligible for government funding.
Accreditation can be regional or national (for distance learning and vocational programs). If in doubt, the U.S. Department of Education will highlight accredited programs in your area. Specialty accreditation related specifically to counseling (such as the options listed below) are typically relevant at the master's and/or doctoral degree levels.
Some of the accrediting agencies for counseling programs include:
Counseling Degree Types
Counseling degrees can be obtained at many different levels, depending on where you are starting and what your career goals are. Beyond the basic two-year associate's degree, which gives students a very basic introduction to counseling, degree levels include the following.
Bachelor's Degree
A four-year program, the Bachelor's Degree will go deeper, have more academic work, focus more on counseling, and open more career doors.
Master's Degree
A graduate degree earned after a bachelor's degree, the Master's Degree has a more intense workload taken over one to two years, culminating in a dissertation.
Graduate Certificate
A short (roughly one year) program taken after a bachelor's or a master's degree, the Graduate Certificate program is designed to expand skills and knowledge within a specific counseling area.
Doctorate/Ph.D. Degree
An advanced degree type, the Doctorate/Ph.D. Degree is often taken over four or five years. Students typically work on a research project mostly with independent study.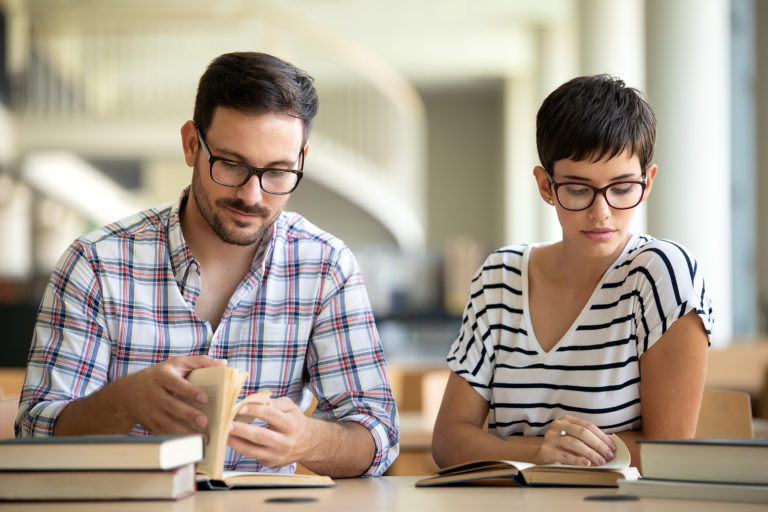 Step 3: Become Licensed as a Counselor
The study programs above are not the end of the process. Once you graduate, you will need to apply for licensure in your state of residence to be able to practice as a counselor. In some states, you will need a minimum of a master's degree to be eligible for licensure. A license is renewed every few years and comes at a nominal cost. It's important to know the rules and regulations for practicing as a counselor in your state.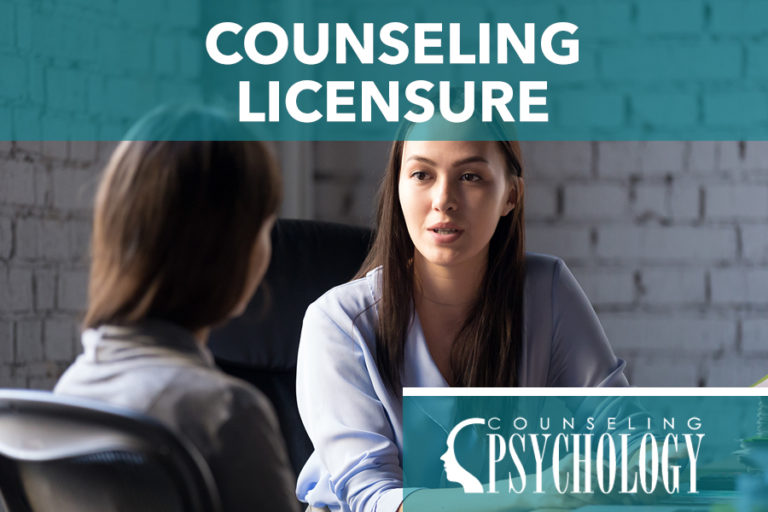 How to Get a Counseling License
Getting licensed and certified as a counselor in your state is a snap with our handy guide. Learn about exams, fees, certification options and more.