Online Addiction Counseling Degrees and Programs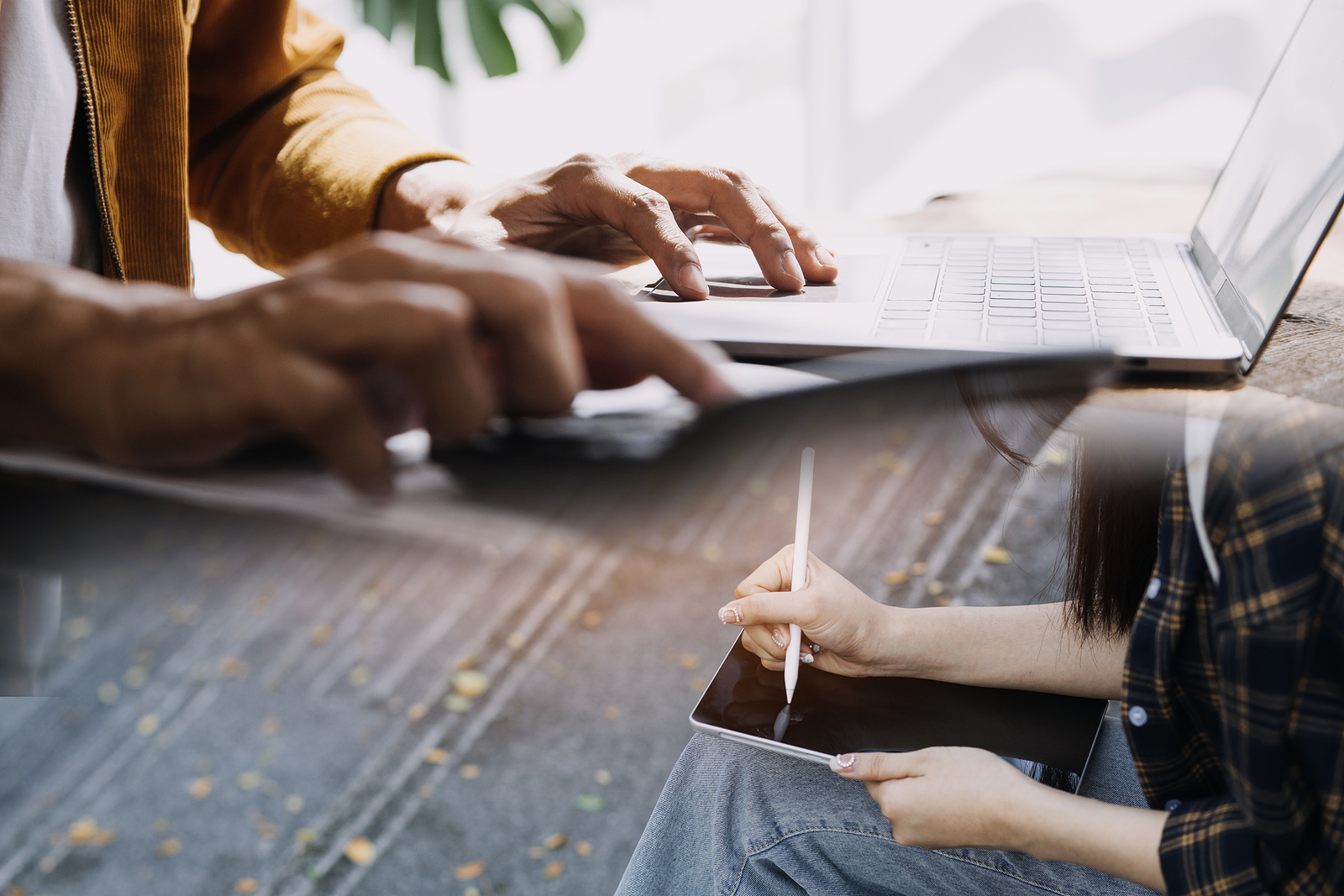 Addiction counseling focuses on treating the emotional, mental, and behavioral issues related to alcohol and substance abuse. It includes assessment, diagnosis, therapy, and prevention of contributory behaviors, and helps individuals overcome their addiction.
To become an addictions counselor, you'll need a bachelor's or master's degree. An addiction counseling degree will best prepare you for working with clients in this capacity. There are many options for online learning, and getting a degree online is easier now than ever. To learn how you can earn a degree in addiction counseling, continue reading below.
Choosing the Right Online Addiction Counseling Degree Program
Becoming a licensed addiction counselor requires attaining a master's degree. You can begin working in the field with just a bachelor's, however, or go on for a doctorate.
Whatever degree you enroll in, it's important to make sure the online program you pick is properly accredited. The Counsel for Accreditation of Counseling and Related Educational Programs, and the American Psychological Association are two widely recognized accrediting bodies.
Bachelor's Degree
An online bachelor's degree can qualify you for lower-level (non-licensed) positions. You'll likely be able to work directly with clients, but not necessarily in an official counseling capacity.
Many colleges and universities offer a bachelor's in addiction counseling or a bachelor's in addiction studies. These degree programs cover the core courses that most bachelor's do. They then delve into classes that explore addictions from a scientific and counseling perspective. Completing a bachelor's degree online takes most students four years.
Master's Degree
To practice as a licensed counselor, you'll have to complete a master's degree in counseling. You can do a general counseling program or an addiction counseling program that'll better prepare you for working with clients who have alcohol and substance abuse habits.
An online master's degree in addiction counseling will cover counseling basics and then delve into addiction counseling at a deeper level. The program should take one to two years, and involve a practicum.
Graduate Certificate
A graduate certificate allows you to specialize in a particular type of counseling, such as addiction counseling. You might pursue a certificate in addictions counseling if this is the field you want to work in, but you're master's is in general counseling.
Alternatively, a certificate might allow you to do more work with a bachelor's degree. You could complete a bachelor's, a certificate, and then a master's.
Most online certificate programs take six months to one year, and they cover only courses directly related to addiction counseling.
Doctorate
An online doctorate degree in addiction counseling allows you to study and practice at the highest levels. The coursework is the most advanced of any degree program, narrowly focused on addiction counseling, and prepares you for research, teaching, and leadership positions.
There are two potential doctorates that addiction counselors can pursue. The first is a Ph.D., which is a research-based program that takes four to six years. The second is a Psy.D., which is a clinical program that takes three years. The Psy.D. has a substantial practicum component, while the Ph.D. has a large research paper. Either program can qualify for licensure if you skip the masters.
Which Addiction Counseling Degree Program Is Best for Me?
| | | | | |
| --- | --- | --- | --- | --- |
| | Bachelor's Degree | Master's Degree | Graduate Cert | Ph.D. or PsyD |
| I am interested in gaining entry-level experience in addiction counseling | x | | | |
| I want to get started in my addiction counseling career before I pursue more education | x | | | |
| I want to become a licensed professional counselor | | x | | |
| I want to pursue or switch to a niche counseling specialty | | x | x | |
| I already have a counseling degree and want to gain specialized knowledge | | | x | x |
| I want to work in academia, administration, or clinical practice | | | | x |
Addiction Counseling Degree Program Curriculum
These degrees' coursework includes an extensive study on addiction counseling. The bachelor's also includes general studies. Some examples of classes are:
Bachelor's Degree: ~120 credits; Intro to Substance Abuse Disorders, Theories of Personality and Addiction, Group Counseling in Addiction
Master's Degree: ~30-60 credits; Co-Occurring Disorders, Diagnostics, Assessment and Treatment, Counseling Chemical Dependency Adolescents
Graduate Certificate: ~12-20 credits; Co-Occurring Disorders, Diagnostics, Assessment, and Treatment, Counseling Chemical Dependency Adolescents
Doctorate Degree: ~80-120 credits; Drug Abuse and Human Behavior, Addiction Programs and Professional Development, Psychological Psychology
Addiction Counseling Degree Program Clinical Requirements
Addiction counseling degree programs have a clinical placement component, also known as a "practicum." It provides students with hands-on experience in a supervised setting, where they can directly work with clients struggling with addiction.
Accredited master's programs in counseling psychology generally require at least 600 hours of clinical experience, while Psy.D. programs in the field mandate a minimum of 1,500 hours. Bachelor's programs might not have an official requirement, but will likely encourage students to gain practical experience. Ph.D. programs usually have a practicum that's between that of a master's and a Psy.D.
Faculty can provide valuable guidance to students looking for clinical placements in addiction treatment facilities. Because you'll be enrolled in an online program, you will likely be completing these clinical hours within your own community.
List of Addiction Counseling Degree Programs
Looking for an online or campus-based addiction counseling degree program near you? Browse our state-by-state school listings below.
Jump to Your State Listings
Arizona
California
Colorado
Connecticut
Florida
Georgia
Hawaii
Illinois
Indiana
Kansas
Kentucky
Louisiana
Maryland
Massachusetts
Minnesota
Montana
Nebraska
Nevada
New Hampshire
New Jersey
New York
North Carolina
North Dakota
Ohio
Oklahoma
Oregon
Pennsylvania
Rhode Island
Tennessee
Texas
Vermont
Virginia
Washington
Wisconsin
Are we missing your school's program or need to update information listed? Please contact us so we can make the necessary changes.