Counseling & Psychology Resources
Counseling and psychology careers encompass so much more than helping clients. From salary considerations to staying current on hot topics, our resources are designed for the lifelong learner.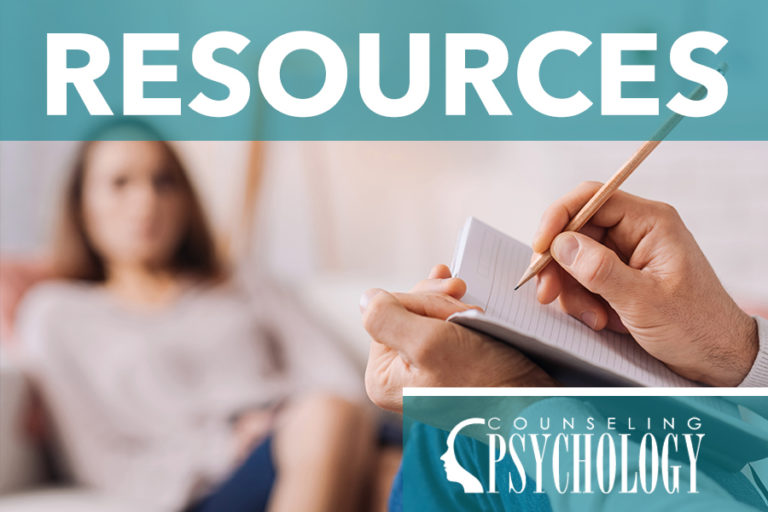 Counselor & Psychologist Licensing
Once you complete your counseling or psychology education, you must ensure that you are properly licensed and certified to work in the field of your choice. These licensing and certification guidelines vary by career and state, so make sure you are fully aware of what you need to land the job of your dreams.
Psychology Licensing
Find out more about your state's guidelines for becoming licensed and certified as a psychologist.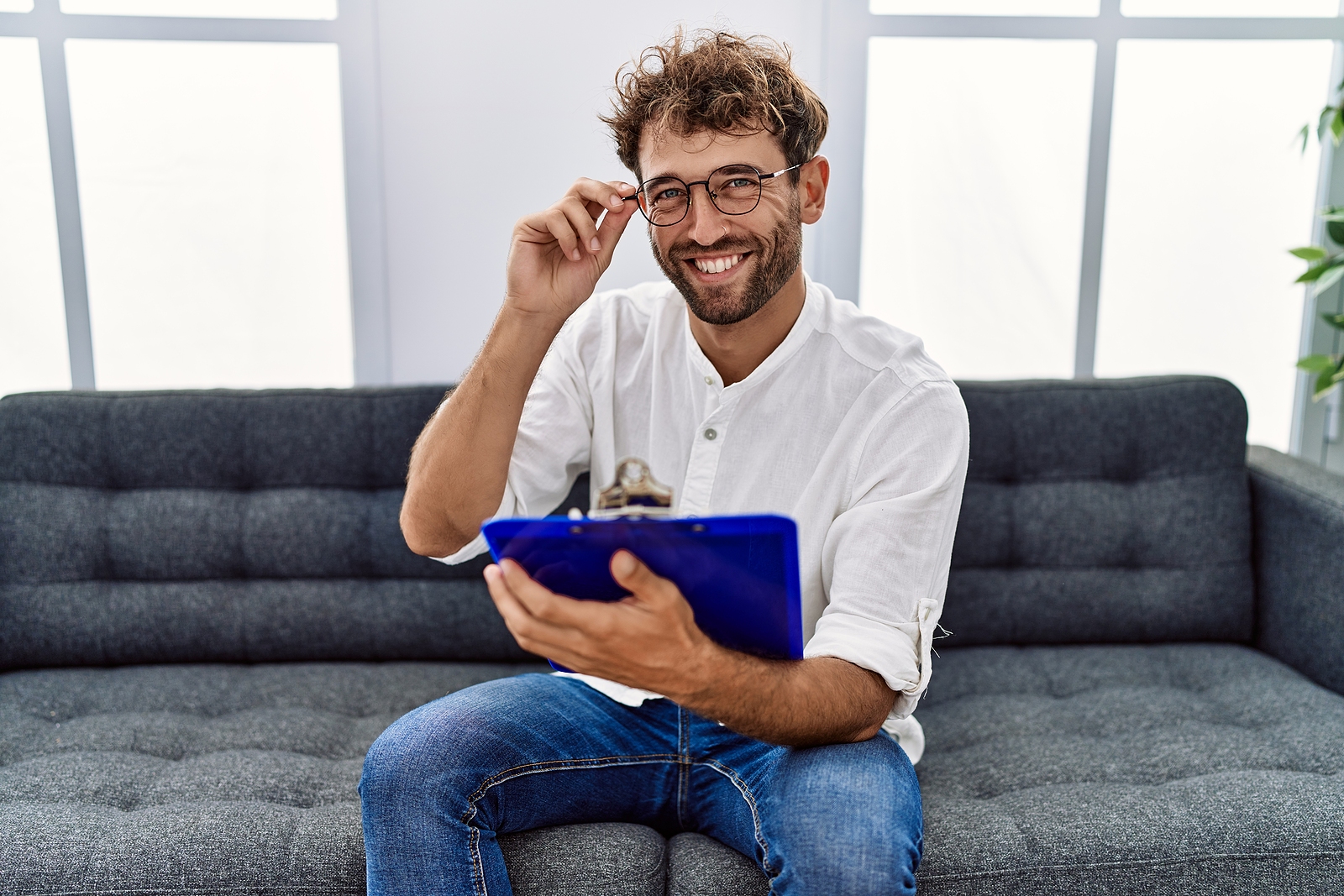 Counselor Licensing
Find out about counselor licensing and certification in your state, and learn more about counselor acronyms and what they stand for.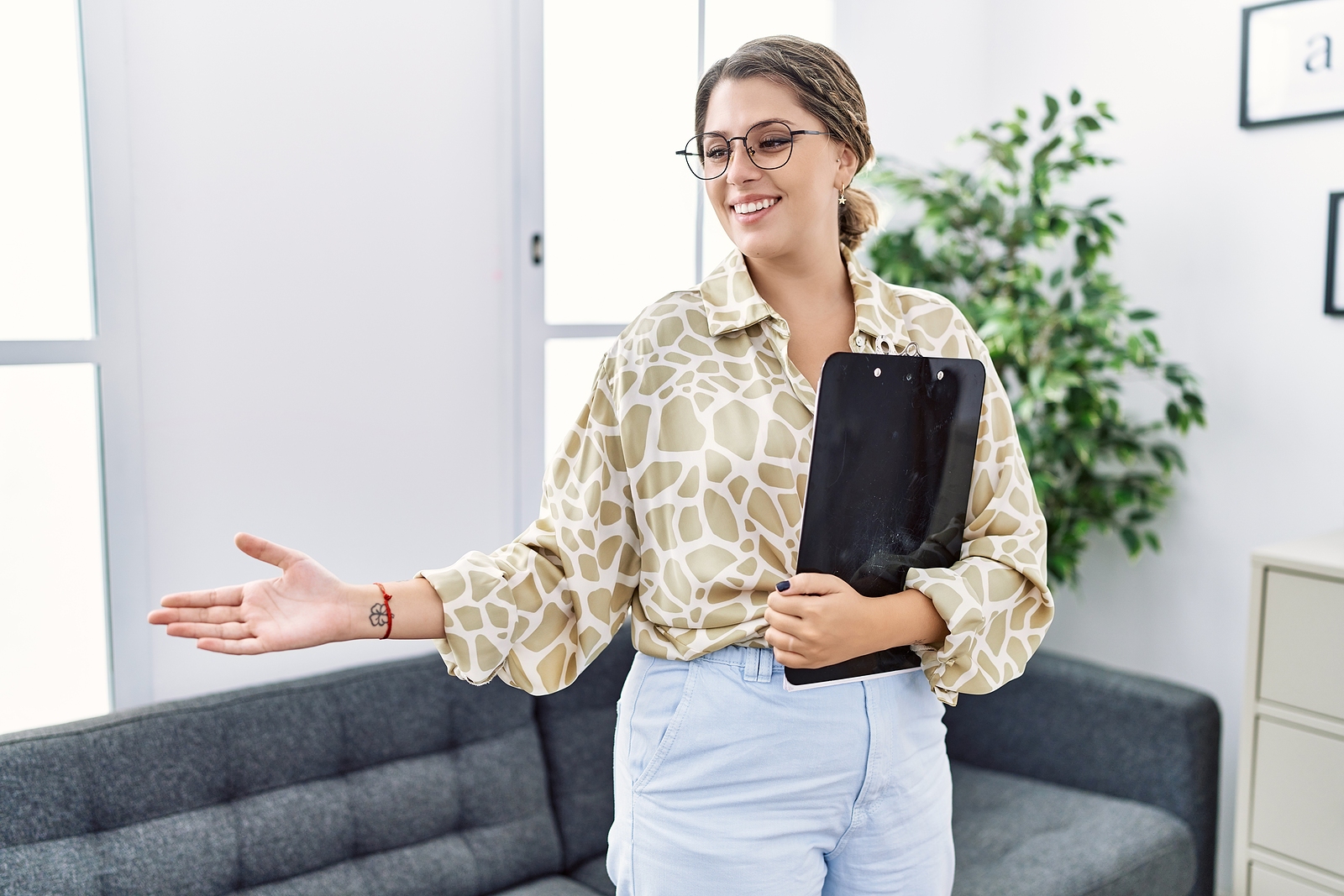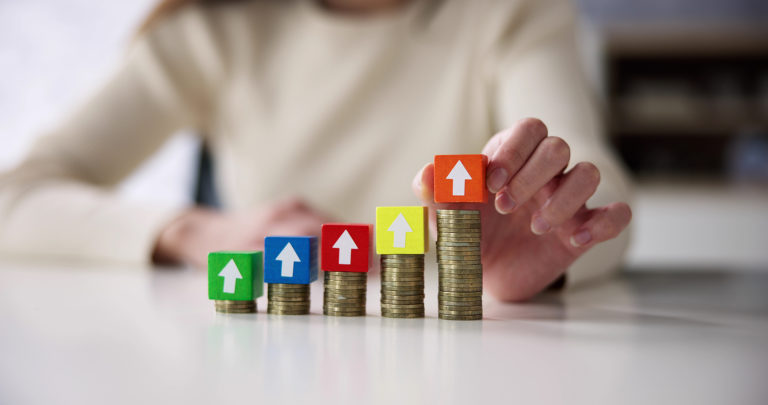 Psychologist vs. Counselor Salaries: How Much Can You Earn?
While you can pursue a fulfilling career in either the psychology or counseling realm, salaries can vary wildly between these two related fields. Learn more about how salaries are determined for psychologists and counselors to see what lines up with your goals.
Counseling & Psychology Resume Guides
Completing your counseling or psychology education is just the first step - finding the dream job you've worked so hard for is your next goal. Crafting a solid resume will help you get there. Read our resume guides to find out how.
Psychology Resumes
Learn how to craft a detailed psychology resume to help you land that perfect psychologist job, without making the most common mistakes.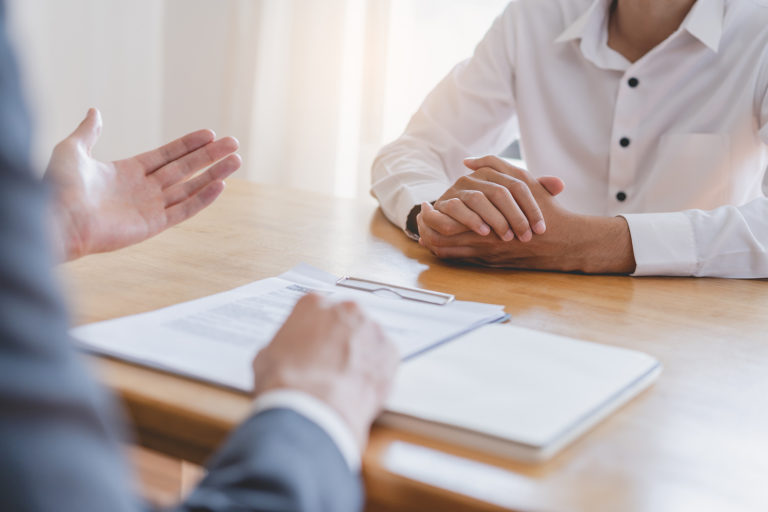 Counseling Resumes
Don't dread creating your counseling resume! With a few tips and tricks, you will be well on your way to your next job as a compassionate counselor.