Online Ph.D. Doctorate Degree in Psychology
Doctorates are "terminal" qualifications. This means it is the highest degree type a student can obtain. Once achieved, you are considered an expert in your field. A doctorate in psychology can take years to complete and is focused heavily on individual research – the main project being your thesis research project. Normally, you will have completed a master's degree before being permitted to apply for this type of program, though there are some exceptions.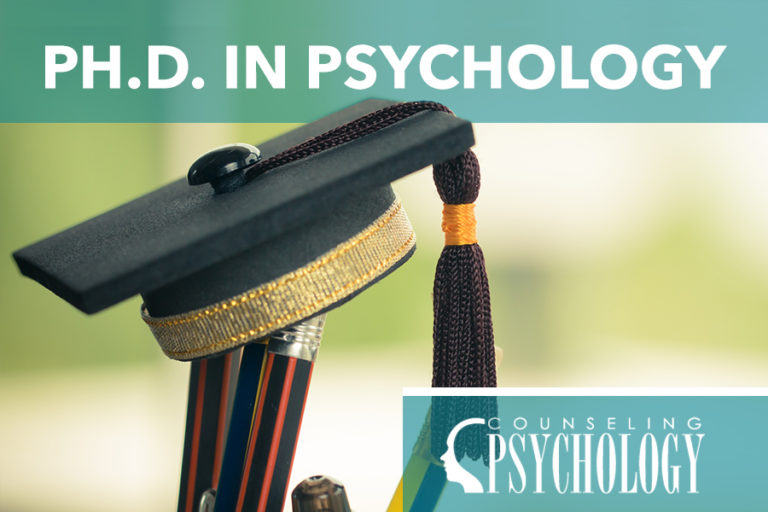 Ph.D. vs. PsyD: Who Should Get a Ph.D. in Psychology?
There are two types of doctorates in psychology. The first is the Ph.D. (Doctor of Philosophy) in Psychology, which is suited for careers in research or academia. The second is the PsyD (Doctor of Psychology), which is geared toward clinical practice. The psychology Ph.D. and the PsyD are both considered terminal degrees of equal weight – the difference between them is simply in their areas of focus.
For research careers in psychology, a Ph.D. is necessary, especially if working in academia or at the forefront of public policy.
The Ph.D. is the more common of the two doctorate degree types, and takes a minimum of five years to complete – though the average is seven years. Some programs can take many years to complete, especially if the student is working around other commitments.
Most Ph.D. graduates will pursue the following career areas:
Academia / University teaching
Research
Hospital / clinical management
Public policy
Many psychology doctorate programs are now available fully or partially online. To learn more about these programs, how to apply to them, and what their requirements are, continue reading below.
2023 - Best Doctorate Degree in Psychology (Ph.D.) Programs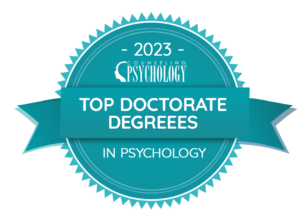 It can be hard to know what information is reliable when it comes to researching online psychology doctorate programs. College websites are notoriously lacking in current information, and sometimes you can find yourself applying to doctorate programs that don't even exist. Luckily, we've been doing this for a while, and we've developed strategies to help sift out the disinformation so that you don't have to. To learn how we accomplish a current and reliable program listing, check our Rankings Methodology page.
Students gain an in-depth understanding of human behavior from a Christian perspective when they earn their Doctorate Degree in Psychology (Ph.D.) online from Liberty University. Students learn psychiatric research and theory, clinical methods, and behavioral theory.

PhD Programs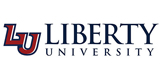 Tuition remission and stipends are available.

Students complete a dissertation and research portfolio.

A small urban research university in Worcester, MA.
In Clark University's unique social psychology doctoral program students strive to understand the psychological processes that lie beneath current social and political issues. Research groups, forums, and labs are essential components of the program.
PhD Programs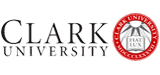 Tuition remission and stipends are available.

Students complete a dissertation and research portfolio.

A small urban research university in Worcester, MA.
Florida International University
Those seeking to obtain their PhD in Psychology have six options available to them at Florida International University. From clinical science in child psychology to cognitive neuroscience, the programs prepare grads to practice at the highest level.
PhD Programs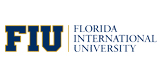 PhD programs take 4-5 years to complete.

A thesis, research, and a dissertation are required.

A DEI, international-focused institution of higher education.
Can I Get a Psychology Ph.D. Online?
Psychology Ph.D. programs are possible via online learning as much of the contact time with faculty and peers takes place in seminars and discussion groups – which can be done virtually. Much of the work of a Ph.D. is self-led, making an ideal environment for online work.
The main disadvantage to an online Ph.D. is the lack of direct contact and face-to-face time with peers and other doctorate students – missing the more social elements of working as a team. Also, you may need regular or semi-regular access to university facilities, which will not always be available virtually.
Online students should be aware that required psychology internships will most often need to be completed in person.
Psychology Degrees at Every Level
From entry-level to advanced, there's a psychology degree for your needs.
Learn more about the different online and campus-based psychology degrees available to you.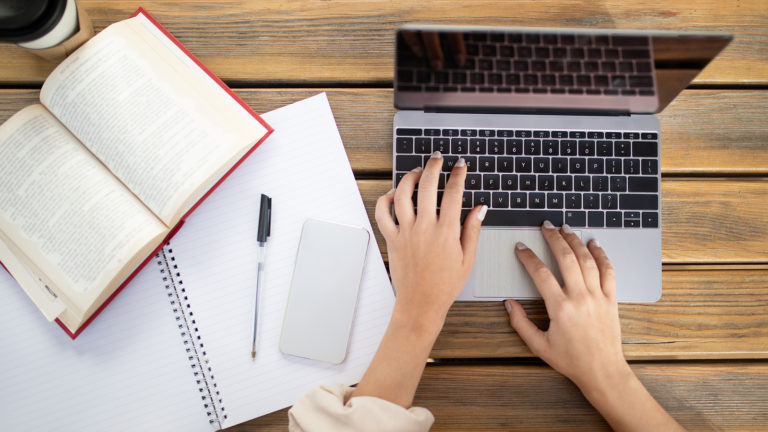 What Can I Expect in an Online Psychology Ph.D. Program?
Ph.D. programs in psychology involve high-level psychology courses and research projects where the student identifies a problem or subject area they wish to investigate. Faculty are there to help and guide, but the research is completed by the student so they can become an expert on that subject.
While most of the study is independent, online psychology Ph.D. programs, as well as other types of online psychology programs include discussion groups and seminars with other students as well as one-on-one meetings.
Ph.D. students must also complete an American Psychological Association (APA) accredited yearlong psychology internship as part of the program in order to become licensed upon graduation. Typically, Ph.D. students are matched with internships through the Association of Psychology Postdoctoral and Internship Centers (APPIC).
What Are the Psychology Ph.D. Admission Requirements?
Psychology Ph.D. applications are subject to specific evaluation and application criteria. While specific requirements may vary between schools and programs, they typically include:
A master's degree in an applicable subject
Academic transcript copies
Some schools may request GRE scores
Recommendation letters from a university professor or other academic mentor
A resume, especially if you have experience working in the psychology field
A research proposal detailing the problem/gap area that you wish to investigate
An essay covering a subject related to psychology
Non-U.S.-based applicants may be asked to formally translate their qualifications for a U.S. academic audience
If you are applying from a country that does not speak English as a primary language, you are required to provide certification through approved programs such as IELTS, TOEFL, etc.
What Is the Length of a Psychology Ph.D. Program?
Students take many years to complete a doctorate, usually as long as a bachelor's and master's degree combined – at the very minimum. They will often take much longer, though. As there is no set time limit for completion, you may work around a career in psychology, and your family commitments, and take breaks when needed. Generally speaking, a psychology Ph.D. program will take anywhere from 5 to 8 years to complete.
How Much Does a Psychology Ph.D. Cost?
The psychology Ph.D. is a terminal degree – meaning it is the highest level of qualification in any field. This means it will be more expensive than lower-level degrees. Psychology Ph.D. graduates also have the highest earning potential, which can offset the educational costs.
The average cost per year for public universities charging in-state resident students is $12,400. If you're from another state, the average cost is higher. International students are usually higher still. Private universities charge the highest at an average of $26,600 per year. However, they typically do not discriminate on grounds of locality – that is the cost to all students.
It is rare for students to fully fund their doctorate. Most programs are paid for through a combination of research grants and funding. Students will often be employed by the university as a lecturer or junior researchers to offset the cost of funding.
Scholarships are available, and some will cover the student's full living costs, research funding, and expenses associated with completing the degree.
Popular Psychology Specialties
There are many specialty areas that psychologists can pursue. Whether you want to work with a specific client population or focus in on a niche area of mental health, there's a career pathway out there for you. The following are some popular psychology specialties - visit our Psychology Careers page for more.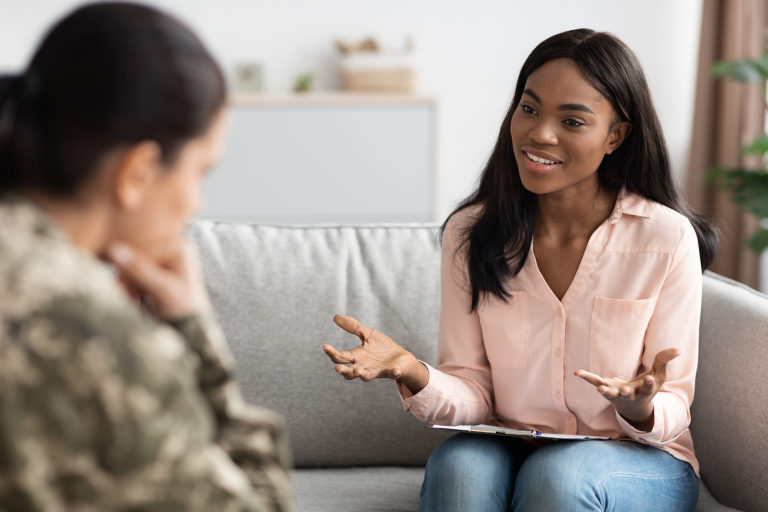 Child Psychologist
Child Psychologists specialize in diagnosing and treating mental, emotional, and behavioral disorders in children and adolescents. They work with children and their families to develop treatment plans that address specific issues and promote overall well-being.
Forensic Psychologist
Forensic Psychologists utilize psychological techniques in the criminal justice system; not only in understanding the criminal mind and devising profiles but also in designing programs for crime prevention.
School Psychologist
A School Psychologist is a trained professional who works within a school setting to support students' academic, social, and emotional development. They use their knowledge of psychology and education to help students overcome challenges and reach their full potential.
List of Psychology Ph.D. Degree Programs
Find an online or campus-based Ph.D. program in Psychology today – our state-by-state listings make it easy to find a great program near you.
Jump to Your State Listings
Alabama
Alaska
Arizona
Arkansas
California
Colorado
Connecticut
Florida
Georgia
Hawaii
Idaho
Illinois
Indiana
Iowa
Kansas
Kentucky
Louisiana
Maine
Maryland
Massachusetts
Michigan
Minnesota
Mississippi
Missouri
Montana
Nebraska
Nevada
New Hampshire
New Jersey
New Mexico
New York
North Carolina
North Dakota
Ohio
Oklahoma
Oregon
Pennsylvania
Rhode Island
South Carolina
South Dakota
Tennessee
Texas
Utah
Vermont
Virginia
Washington
West Virginia
Wisconsin
Wyoming
Are we missing your school's program or need to update information listed? Please contact us so we can make the necessary changes.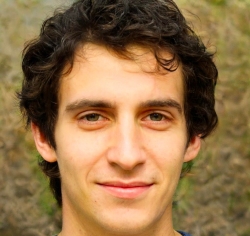 Latest posts by Joel Gill
(see all)