How to Become a Social Psychologist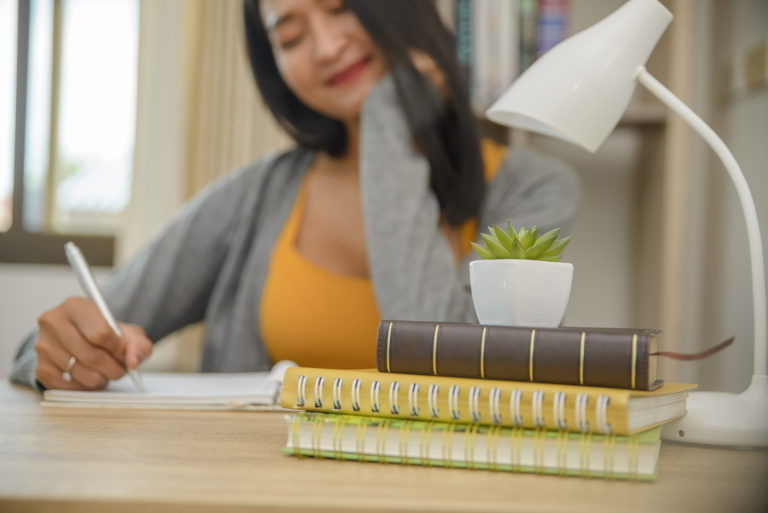 Curious about human behavior and societal change? As a social psychologist, you'll have the opportunity to study why humans act the way we do, and how our interactions with one another shape our lives. Earning a degree in social psychology will set you up to work in several different career fields, allowing you to tailor your career path to your personal interests.
Step 1: Complete a Social Psychology Degree
Briefly discuss each degree type that offers this specialty, and/or precursors to the degree. (If the specialty is not offered at a degree level, you can skip it or mention a similar degree type at that degree level)
Bachelor's Degree – Earning a bachelor's degree is often the first step in moving toward becoming a licensed social psychologist. At this level, you may choose to major in both sociology and psychology, or you may choose to major in psychology and minor in sociology. It's a good idea to work closely with your academic advisor to help you choose the right bachelor's degree option for your long-term career goals. It will take four years to complete.
Master's Degree – This two-year degree is optional on the journey toward becoming a social psychologist. You may choose to earn your master's degree and work as a counselor for some time before moving on to your doctorate work, or you may move directly from earning your bachelor's degree to earning your doctorate. It will typically take two years of study to complete.
Doctorate Degree – While it can take up to a decade to earn your doctorate degree in social psychology, this step is essential if your goal is to work as a licensed social psychologist in your state. It will require either a bachelor's degree or master's degree plus a number of hours working in an internship. Usually, a doctorate in social psychology will come in the form of a PhD or a PsyD.
Step 2: Become Licensed as a Social Psychologist
Earning your license to practice as a social psychologist is a key part of becoming competitive for career opportunities. When you earn your license and stick to state continuing education requirements, you're showing that you care about staying on top of the latest
Internship / Practicum Experience
As you go through your graduate training to become a social psychologist, you'll need to complete practicum and internship hours under the supervision of a licensed psychologist. You'll also work closely with a faculty member at your university, and you'll likely receive a grade for your practicum or internship work. This period of hands-on experience can help you learn more about what it will be like to work in the field and help you get a feel for what type of environment you'd like to work in after you graduate.
Examination
You'll need to pass a licensing exam to become a psychologist, and you'll likely want to get board certified after you become licensed. Currently, the American Board of Professional Psychology does not offer certification in social psychology, but the Board does offer certification in several related areas, including behavioral and clinical psychology.
State Requirements
It's important that you closely follow the state requirements for keeping your license to practice. You'll likely need to take continuing education courses to help you stay on top of the latest developments in the field in order to maintain your license. Your employer may be willing to pay for your continuing education costs.
Step 3: Apply for a Social Psychologist Job
You'll have many opportunities for work environments as a social psychologist. You may find it helpful to go through several smaller internships and practicum experiences during your graduate training to help you gain a sense of what it's like to work in different environments, allowing you to narrow down your preferred options for a career after graduation.
What Careers Can I Pursue With a Social Psychology Degree?
A social psychologist may work directly with patients. They may also work as consumer behavior consultants for marketing and advertising companies, or with human resources departments to help companies create environments that are conducive to productivity and positivity. Social scientists can also work with the government or with research organizations.
Where Can I Work With a Social Psychology Degree?
A social psychologist may work in:
Step 4: Learn About Social Psychologist Salaries
Since the work environments for social psychologists can differ greatly, the salary can differ greatly as well. According to Zip Recruiter, the average social psychologist made about $89,000 per year in 2022.