Psychology Resumes: Landing Your Dream Psychologist Job
A well-written resume is essential for psychologists looking to advance their careers. It's your chance to showcase your skills, experience, and qualifications to potential employers. However, there are some important do's and don'ts to keep in mind when crafting your resume. Follow these tips to ensure that your resume stands out from the competition and helps you land your dream job.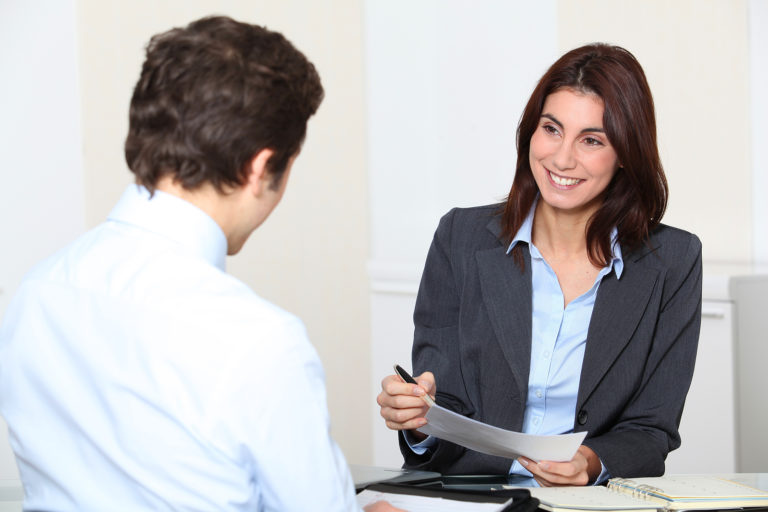 Psychology Resume Do's
Whether you are crafting your first resume out of college or updating a resume to find a new position, there are some basics to remember.
Do tailor your resume to the job: Make sure that your resume is tailored to the specific job you're applying for. Highlight the skills and experiences that are most relevant to the position.
Do use industry-specific keywords: Use keywords that are specific to the psychology field and your area of expertise to help your resume get noticed by employers and Applicant Tracking Systems (ATS). Psychology keywords may include: research, assessment, child development, diagnosis, behavioral health, mental health, case management, confidentiality, cultural competency, and others.
Do highlight your accomplishments: Focus on highlighting your specific psychology accomplishments, such as publications, research projects, or awards, to demonstrate your expertise and stand out from other applicants.
Do use bullet points: Use bullet points to make your resume easy to scan and highlight your key achievements and experiences.
Do keep it concise: Keep your resume to one or two pages and use concise language to convey your skills and experience.
Do use action verbs: Use strong action verbs to describe your accomplishments and experiences, such as "developed," "implemented," and "managed."
Psychology Resume Don'ts
Don't overshare: Avoid including personal information such as your age, marital status, or religion on your resume – this info is not relevant and it takes the focus away from your accomplishments.
Don't use a generic objective statement: Tailor your objective to the specific job you're applying for, much like a cover letter.
Don't forget to proofread: Proofread your resume carefully to catch any spelling or grammatical errors, and consider having a friend or colleague look it over as well.
Don't ramble or include irrelevant experience: Keep your resume tight and on-task, using bullet points and short sentences to convey your skills and experience.
Don't overuse psychology jargon: While it's important to use industry-specific terminology, avoid using too much psychology jargon that may be confusing to the reader.
Example Psychology Resume
A mock resume can give you some guidance on what to include in your psychology resume. See below for an example of a completed psychology resume:
Name: Sarah Johnson, Ph.D.
Contact Information:
Address: 1122 Main St., Anytown, CA 54321
Email: [email protected]
Phone: (555) 123-4567
LinkedIn: linkedin.com/in/sarah-johnson
Summary:
A licensed psychologist with 5 years of experience in providing counseling and psychotherapy services to individuals and groups. Skilled in assessment, diagnosis, and treatment planning. Strong background in cognitive-behavioral therapy and trauma-informed care. Demonstrated success in building strong relationships with clients and providing compassionate and effective care.
Education:
Ph.D. in Clinical Psychology, University of California, Los Angeles, 2017
B.A. in Psychology, University of California, Berkeley, 2011
Licensure and Certifications:
Licensed Psychologist, State of California, License #12345
Certified Trauma Professional, International Association of Trauma Professionals
Professional Experience:
Private Practice Psychologist
Conducted individual and group therapy sessions for adults and adolescents with a variety of mental health concerns, including depression, anxiety, and trauma.
Conducted assessments and diagnostic interviews to inform treatment planning.
Utilized evidence-based interventions such as cognitive-behavioral therapy and mindfulness-based interventions to improve client outcomes.
Maintained confidential and accurate client records in accordance with ethical and legal guidelines.
Coordinated care with other healthcare providers, such as psychiatrists and primary care physicians.
Clinical Psychologist, ABC Clinic
Provided counseling and psychotherapy services to clients with diverse backgrounds and presenting concerns.
Conducted intake assessments and diagnostic interviews to inform treatment planning.
Developed and implemented individualized treatment plans, including evidence-based interventions such as cognitive-behavioral therapy and dialectical behavior therapy.
Conducted group therapy sessions for clients with similar presenting concerns.
Coordinated care with other healthcare providers, such as primary care physicians and social workers.
Skills:
Counseling and psychotherapy
Assessment and diagnosis
Treatment planning and implementation
Cognitive-behavioral therapy
Trauma-informed care
Group facilitation
Case management
Active listening
Empathy
Cultural competency
Ethics
Confidentiality
Professional Memberships:
American Psychological Association
California Psychological Association
References: Available upon request.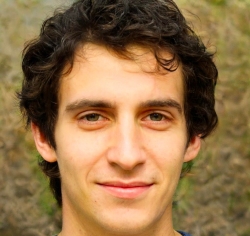 Latest posts by Joel Gill
(see all)