Best Online Master's Degrees in Marriage and Family Therapy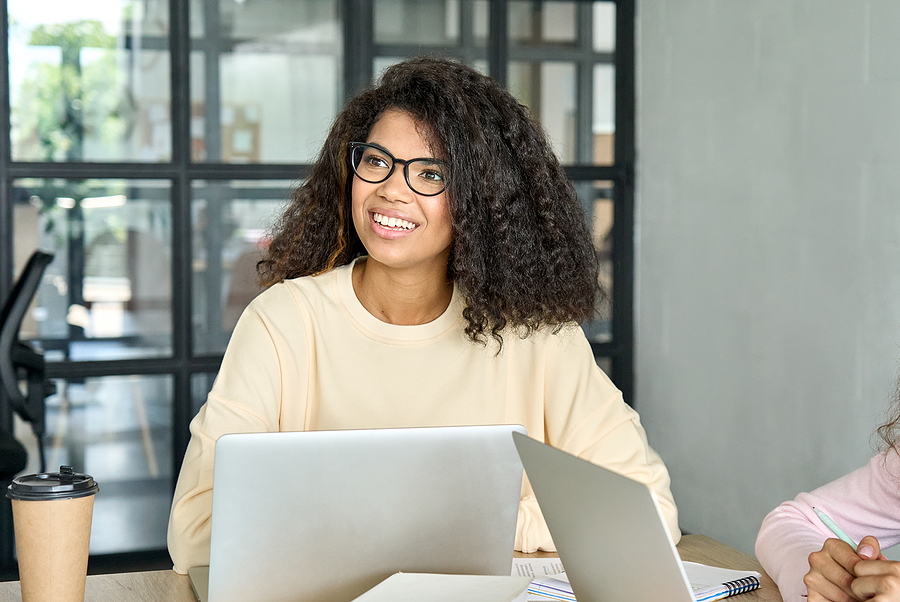 Marriage and family therapy offers support, guidance, and healing, to families and couples. Earning a master's degree in marriage and family therapy will prepare you to counsel couples as a licensed therapist.
During an online master's degree program, you'll develop a deep understanding of the complexities of human relationships, and will learn how to apply this knowledge to help people overcome a wide range of emotional and psychological difficulties. The program will include both theoretical knowledge and practical application on these topics.
To become a marriage and family therapist, you'll need to meet the academic requirement for licensure as marriage and family therapists, which is a master's in the field or a similar field. You may work as couples counselors, family therapists, group therapists, or therapists who specialize in substance abuse, trauma, or similar areas. Work settings can be private practice, healthcare facilities, counseling centers, community nonprofit programs, government programs, or others.
Best Online Master's Degree in Marriage & Family Therapy Programs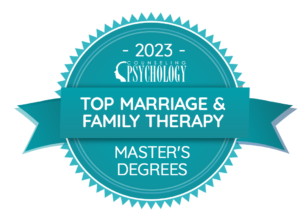 Counselingpsychology.org's Online Master's Degree in Marriage & Family Therapy rankings are based on a comprehensive methodology that considers key factors such as completion rates, cost of living, competitiveness of the institution, diversity of programs offered, and years of faculty experience. This comprehensive approach allows prospective students to make informed decisions about the best program for their individual needs and interests. The methodology used to create the rankings is outlined in detail on the website, which you can access by clicking here.
Regent University is a private university located in Virginia Beach, Virginia. With a student population of more than 9,000, it offers a variety of degree programs, including an online Master's Degree in Marriage & Family Therapy. Regent strives to provide a Christian, values-based education, preparing students for fulfilling lives and successful careers.
Northwestern University, located in Evanston, Illinois, is a private research university. With more than 21,000 students and faculty, Northwestern is one of the largest universities in the United States. Northwestern offers a variety of undergraduate and graduate degree programs, including an online Master's Degree in Marriage & Family Therapy. Students benefit from small class sizes and a world-class faculty dedicated to providing an outstanding learning experience.
Amridge University is an accredited, private university located in Montgomery, Alabama. It offers an online master's degree in Marriage & Family Therapy, as well as other degree programs and certificates. Amridge University is committed to offering a quality education, regardless of size or location. With its online offerings, students can study from anywhere in the world. Amridge University has been serving students since 1967 and is dedicated to offering a quality education to all students.
What Will I Learn in an Online Marriage & Family Therapist Master's Degree Program?
Online master's degrees in marriage and family therapy (MFT) are two-year programs that focus on relationship therapy, primarily within a family structure. A family structure might include couples, traditional families, split families, blended families, and non-traditional families. The programs are between 60 to 70 credit hours.
The coursework of an online master's marriage and family therapy degree program can feature many classes. Some classes that students often take are:
Human Development and Family Dynamics
Couples and Family Therapy Techniques
Assessment and Diagnosis in MFT
Child and Adolescent Therapy
Ethics and Professional Issues in MFT
Diversity and Cultural Competence in MFT
In addition to classroom work, these online master's degrees also have an extensive practicum component. During a practicum, you'll be able to apply the theoretical knowledge that you're learning in a supervised setting. This will likely take place in your own community due to the fact that you'll be studying online.
Admissions Requirements for a Master's in Marriage & Family Therapy
When you apply for online marriage and family therapy programs, you'll have to submit multiple items. Here are some common elements that applicants usually have to submit:
Bachelor's degree from an accredited institution
Transcripts showing basic coursework and a minimum GPA (3.0-3.5 usually)
Personal statement explaining interest and goals in MFT
Letters of recommendation from teachers or professionals in a related field
Relevant experiences in the mental health field, such as volunteer work or internships
A virtual interview with the admissions committee
Evidence of basic counseling skills and knowledge, such as scores from standardized tests like the Miller Analogies Test (MAT) or the Graduate Record Examination (GRE).
It is important to note that admission requirements may vary between programs, so it is crucial to review the specific requirements of each program. For example, Falk College of Syracuse University has a soft GPA requirement of 3.4. Other schools may have a hard requirement or a different number.
Be sure to check the specific application requirements of any online master's in marriage and family therapy degree program that you're interested in.
List of Marriage and Family Therapy Master's Degree Programs
Find an online or campus-based master's program in marriage and family therapy today – our state-by-state listings make it easy to find a great program near you.
Jump to Your State Listings
Alabama
California
Colorado
Connecticut
Florida
Georgia
Illinois
Indiana
Kansas
Kentucky
Minnesota
Mississippi
Missouri
Nevada
New Hampshire
New Jersey
New York
North Carolina
Oklahoma
Oregon
Pennsylvania
Rhode Island
Tennessee
Texas
Utah
Virginia
Washington
Wisconsin
Are we missing your school's program or need to update information listed? Please contact us so we can make the necessary changes.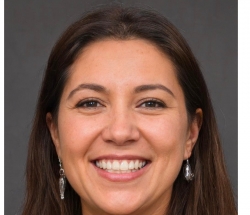 Latest posts by Tara Moretti, LMHC
(see all)