Counseling & Psychology Articles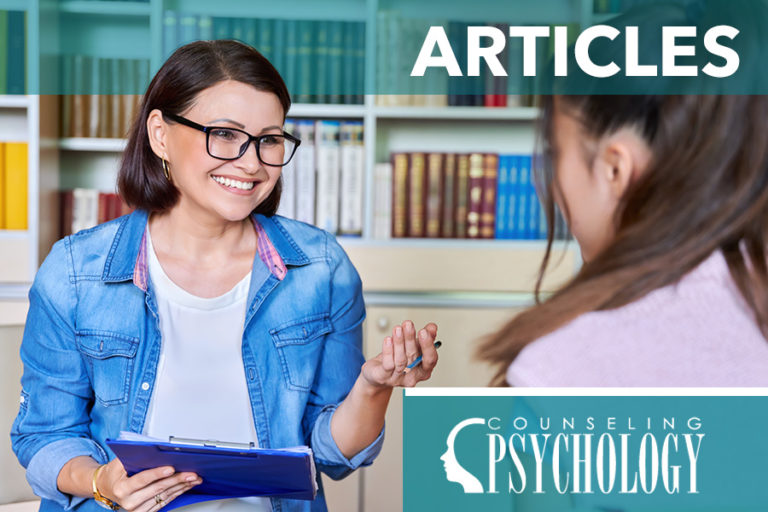 Featured Articles & Guides
Go deeper into hot topics in Counseling and Psychology with our featured articles and guides.
BIPOC Therapists - Are They Common?
We break down the alarming statistics on how many BIPOC therapists are practicing in major U.S. cities - the results may surprise you.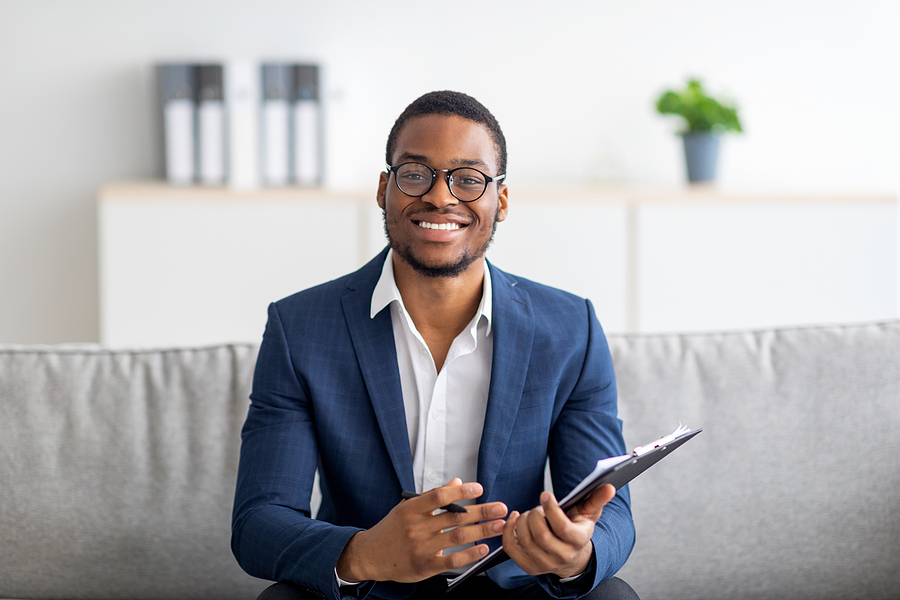 Where Are the Happiest Couples?
Think you know which states are home to couples with the happiest relationships? Read our article to see the stats for yourself.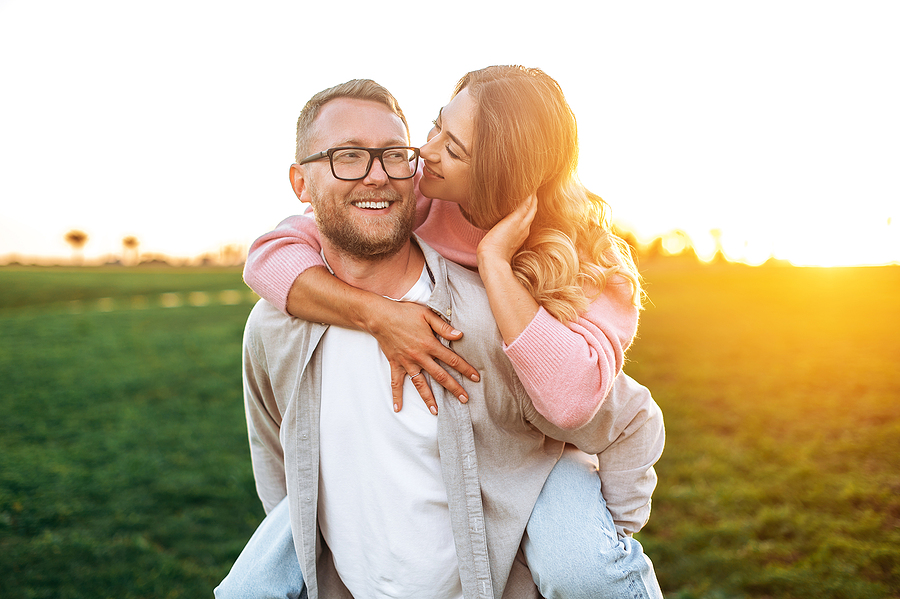 Gun Violence - How Concerned Are Americans?
See which states and cities are most anxious about gun violence in our comprehensive assessment.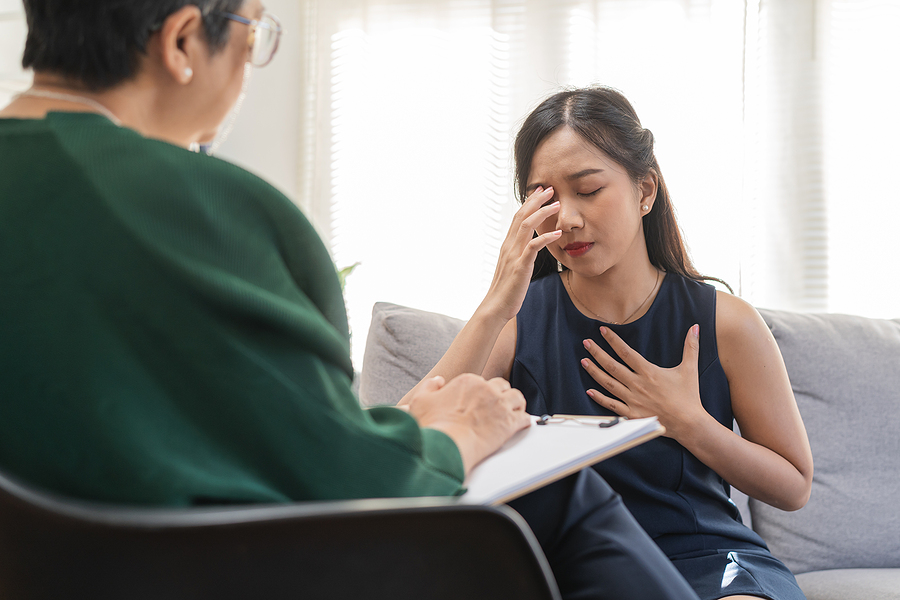 Counseling Careers Articles & Guides
Counseling Education Articles & Guides
Psychology Careers Articles & Guides
Psychology Education Articles & Guides
2023 Articles