Best Online Bachelor's Degrees in Clinical Psychology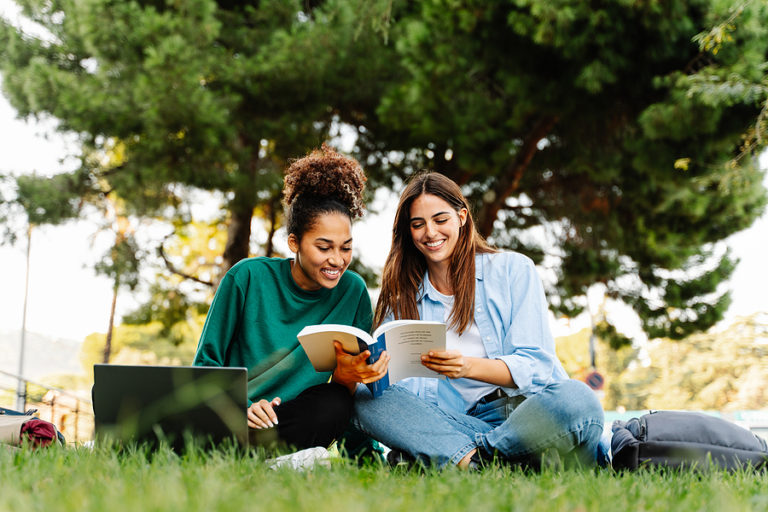 When you want to get into one of the top clinical psychology degree programs, it's important that you know what that can offer for your future. There are plenty of careers you can get into with this type of degree. People who work in the field of clinical psychology can help others in hospitals, businesses, and social service settings.
The main focus of a clinical psychology career is to improve the overall life experience for patients. These patients may have mental health conditions or past trauma that hold them back and make it difficult for them to move forward in personal and professional settings. You can have a rewarding career when you work in clinical psychology, and there are many online programs to help you learn all there is to know. Here's what to consider before getting started.
What Will I Learn in an Online Clinical Psychology Bachelor's Degree Program?
You can get an online bachelor's degree in clinical psychology in around four years if you're studying full-time. For someone who already has an associate degree, or has taken some basic college courses, it may be possible to transfer some credit and complete your degree in less time.
The best online clinical psychology degree programs are clear on the types of courses you'll be required to take and in what order you have to complete them. There are usually some electives, too, where you can choose from a few different course options. As an example, here are a few possible clinical psychology bachelor's degree courses:
Research Methods in Psychology
Lifespan Development Psychology
While courses often have different names depending on the online university that's offering them, the best clinical psychology degree programs all require students to complete similar types of coursework. Additionally, you have to consider admission requirements and prerequisites, as well.
Admissions Requirements for a Bachelor's in Clinical Psychology
As you get started on your educational journey with one of the top clinical psychology degree programs you have to be sure you've met all the requirements for admission to the online program you want to enroll in. That includes any required prerequisites, transcripts from past education, an application, or anything else the school is asking for.
Indiana University Bloomington offers an online clinical psychology degree, for example, and requires freshman students to apply through the office of admissions. Once admitted, students take their prerequisite courses and then declare their major. Transfer students may not have to take a lot of the prerequisites, and may be able to move into classes for their major more quickly. Some common admission requirements for a clinical psychology bachelor's program include:
Placement tests for freshman students (and sometimes for transfer students)
Transcripts from high school or past college coursework
An application for admission, usually with a fee
An application essay or statement of intent
Prerequisites such as introductory courses in psychology
Not every school has the same type of admission requirements, and some have a much higher acceptance rate for applications than others do. Depending on which school you're considering for your bachelor's in clinical psychology, you may have to complete some additional courses before starting on the main part of your curriculum.
Taking the time to follow all the steps in the admission process ensures the highest chance of being accepted into the school and program that interests you the most. Then you can enroll in an online program for your clinical psychology degree and get started on a career that's meaningful to you.
List of Clinical Psychology Bachelor's Degree Programs
Find an online or campus-based bachelor's degree program in clinical psychology today – our state-by-state listings make it easy to find a great program near you.
Jump to Your State Listings
Alabama
California
Colorado
Florida
Georgia
Illinois
Indiana
Louisiana
Massachusetts
Michigan
New Jersey
Ohio
Pennsylvania
Texas
Virginia
Are we missing your school's program or need to update information listed? Please contact us so we can make the necessary changes.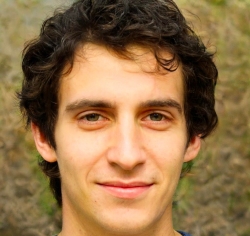 Latest posts by Joel Gill
(see all)