Best Ph.D. and PsyD Degrees in Clinical Psychology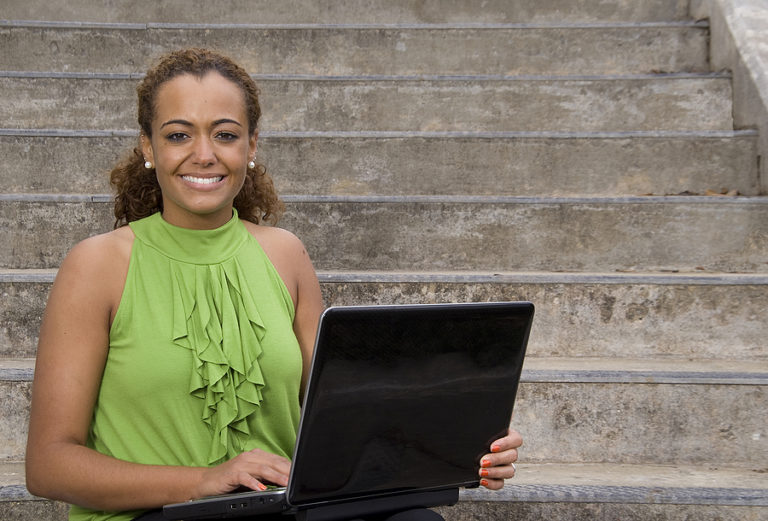 Clinical psychology is a specialized field within psychology that focuses on the assessment, diagnosis, and treatment of mental health disorders. An online doctorate degree program in clinical psychology is a highly advanced and rigorous program that equips students with the knowledge and skills needed to work as licensed clinical psychologists.
An online Ph.D. or PsyD in clinical psychology will cover a wide range of topics, including abnormal psychology, psychotherapy, neuropsychology, and more. Students will also gain hands-on experience through clinical practicum and internship opportunities, allowing them to apply their knowledge in real-world settings.
One of the primary benefits of earning an online doctorate degree in clinical psychology is the ability to make a meaningful impact on the lives of individuals who are struggling with mental health challenges. Graduates of the program will be equipped with the knowledge and skills necessary to diagnose and treat a wide range of mental health conditions, helping their clients lead happier, healthier lives.
There are a variety of careers available for individuals with a doctorate degree in clinical psychology, including positions as licensed clinical psychologist, therapy director, research psychologist, and many others. These careers offer a unique opportunity to make a positive impact on the lives of individuals while also advancing the field of psychology.
2023 - Best Doctorate Degrees in Clinical Psychology Programs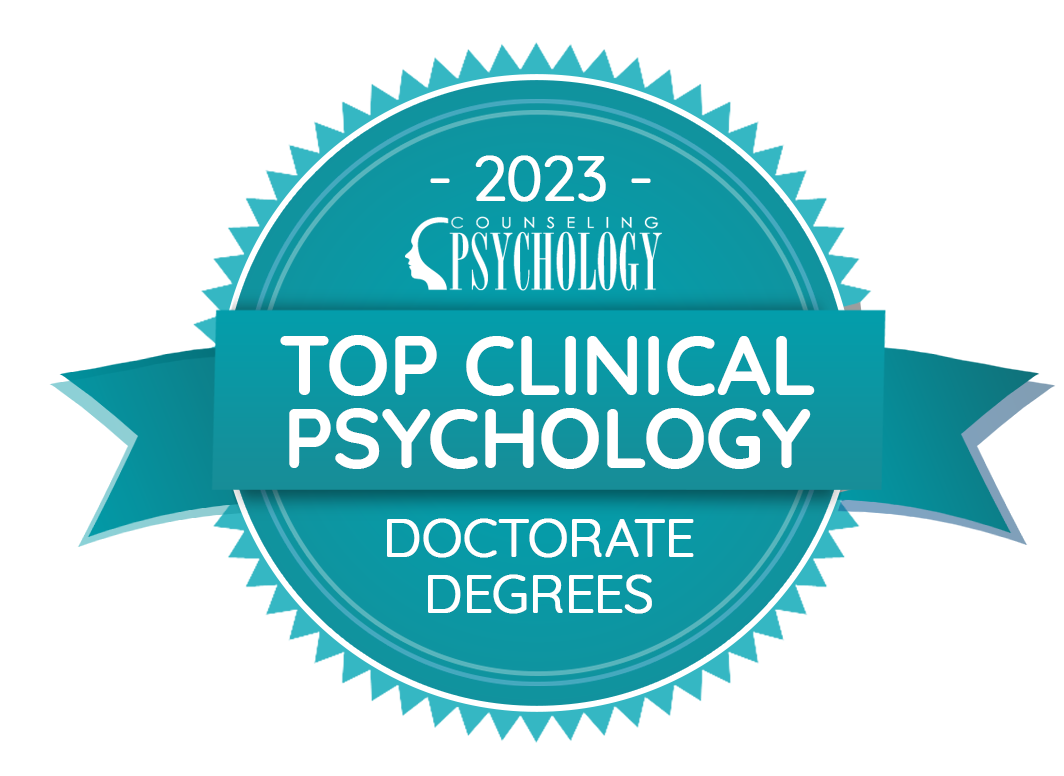 Counselingpsychology.org offers an in-depth ranking of Doctorate Degrees in Clinical Psychology based on a comprehensive methodology. Our methodology takes into account various factors including completion rate, cost of living, faculty experience, program diversity, and the competitiveness of the institution. We strive to provide the most up-to-date and accurate information possible to ensure that prospective students can make informed decisions. For more details on our methodology, please visit Counselingpsychology.org's Methodology Page.
What Will I Learn in an Online Clinical Psychology Doctorate Program?
Doctorate degrees in a particular field require in-depth study, either with a research-oriented (Ph.D.) or a clinically oriented (PsyD) approach.
The Ph.D. focuses on academic and scholarly study, requiring extensive research and writing. It takes four to six years to complete, allowing two years for classes and two to four years for research.
The PsyD focuses more on practical application through clinical practicum and internships. It involves 1,500 hours of practicum at a minimum. The degree takes most students three years to complete.
Either doctorate can prepare you for rewarding and high-level positions within the field of clinical psychology. While online programs make completing coursework much more convenient, keep in mind that there may be some courses and clinical requirements that must be completed in person.
Admissions Requirements for a Doctorate in Clinical Psychology
Clinical psychology Ph.D. and Psy.D. programs can be fairly competitive, and you'll have to exceed the minimum requirements in order to gain admittance to most programs. Those minimum requirements are varied by program (see UC San Diego for an example). Requirements for both online and campus-based programs are usually the same. You'll generally need:
A bachelor's or master's degree in psychology (master's preferred)
A solid GPA that at least meets the program's minimum (normally 3.5)
Transcripts detailing courses taken and grades
Acceptable scores from the Graduate Record Exam (GRE)
Letters of recommendation from professors and/or professionals
Personal statement explaining your reason for applying to the program
CV detailing professional and academic accomplishments
Interview with a faculty member of the program
Application fee (usually $100 or less)
Online Ph.D. programs may expect you to have extensive research experience, possibly within or outside of a master's program. Online Psy.D. programs may require several years of clinical experience or at least substantial experience through a master's practicum.
List of Clinical Psychology Doctorate Programs
Find an online or campus-based doctorate program in clinical psychology today – our state-by-state listings make it easy to find a great program near you.
Jump to Your State Listings
Alabama
Alaska
Arizona
California
Colorado
Connecticut
Florida
Georgia
Hawaii
Idaho
Illinois
Indiana
Kansas
Kentucky
Maine
Maryland
Massachusetts
Michigan
Minnesota
Mississippi
Missouri
Montana
Nevada
New Jersey
New Mexico
New York
North Carolina
North Dakota
Ohio
Oklahoma
Oregon
Pennsylvania
Rhode Island
South Carolina
Tennessee
Texas
Utah
Vermont
Virginia
Washington
West Virginia
Wisconsin
Wyoming
Are we missing your school's program or need to update information listed? Please contact us so we can make the necessary changes.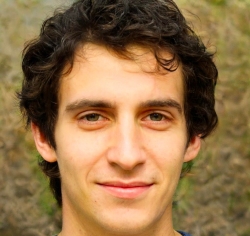 Latest posts by Joel Gill
(see all)