Best Online Bachelor's Degrees in Counseling Psychology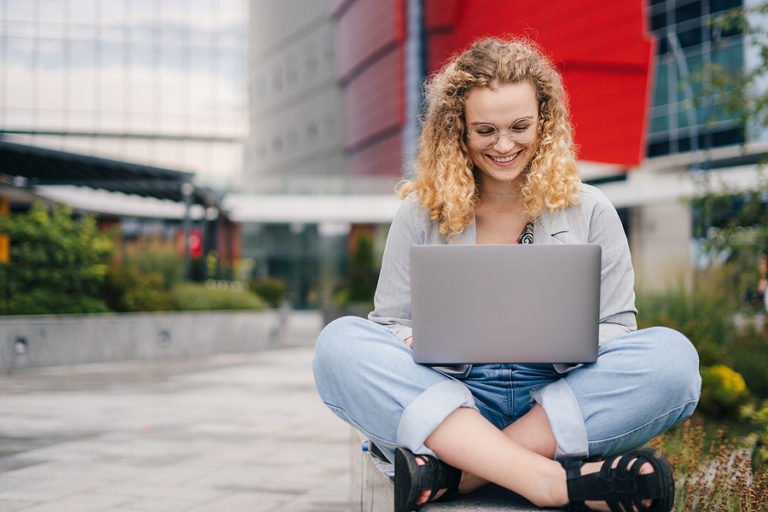 If you're looking into the top online counseling psychology degree programs you want to make sure that's the right choice for your future. The great news is there's a lot you can do with a counseling psychology degree. This field works with people at every life stage to help them improve personal and professional relationships and address mental health conditions.
The goal is to improve the quality of life for the patients you work with. A career in this field can be rewarding and provide options for working on your own, as part of a practice, for a company or organization, or in a hospital or other medical setting. Here's what to consider, to decide if counseling psychology is right for you.
What Will I Learn in an Online Counseling Psychology Bachelor's Degree Program?
Getting an online bachelor's degree in counseling psychology typically takes around four years. If you already have an associate degree, some of those classes may transfer. That could shorten the length of time you need to be in the bachelor's degree program before degree completion.
The best counseling psychology degree programs will give you a clear understanding of the kinds of courses you need to take and in what order. That can help you complete your degree more effectively. For example, North Park University in Chicago, Illinois requires specific courses for their bachelor's degree in counseling psychology, including:
Research methods and design
Principles of counseling diverse populations
Biopsychosocial disorders of human development
While some of these courses may have other names at different universities, the best counseling psychology degree programs will all require similar types of study. Additionally, there will be prerequisites and admission requirements to consider.
Admissions Requirements for a Bachelor's in Counseling Psychology
To start your journey with one of the top online counseling psychology degree programs you want to make sure you meet the admissions requirements. These can include prerequisite courses you need to take, along with other details about your past education and experience.
Washington Adventist University, for example, has admission requirements for freshmen that are different from the requirements for transfer students who already have some college credit when coming into their counseling psychology program. The most common admission requirements generally include:
Placement tests for freshman
Transcripts from high school for freshman students
Assessment of transfer credit for transfer students
Prerequisites such as Introduction to Psychology
An application for admission
A fee with the application
A statement of intent or application essay
Not all schools will have identical application requirements. Some are more lenient in their admissions than others. Depending on the school you plan to attend you may be able to get started right away, or you may have to complete other coursework first. If you need to do something extra to get into one of the best online counseling psychology degree programs, taking the extra time to meet the application criteria can be well worth the effort for the future career it could provide.
List of Counseling Psychology Bachelor's Degree Programs
Find an online or campus-based bachelor's program in counseling psychology today – our state-by-state listings make it easy to find a great program near you.
Jump to Your State Listings
Alabama
Alaska
Florida
Maine
New Hampshire
New Mexico
New York
Pennsylvania
Tennessee
Virginia
Are we missing your school's program or need to update information listed? Please contact us so we can make the necessary changes.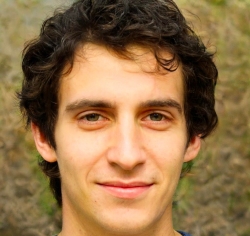 Latest posts by Joel Gill
(see all)