Best Online Bachelor's Degrees in Developmental Psychology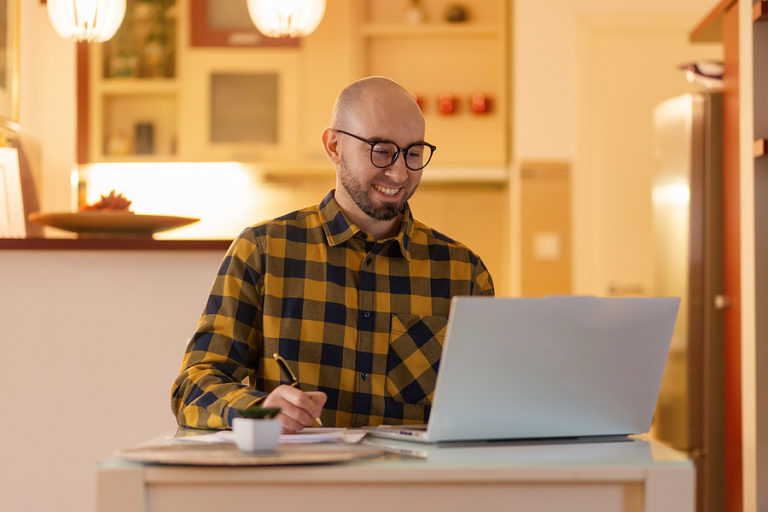 A bachelor's degree in developmental psychology is a solid start to a future as a developmental psychologist. As a career with average growth compared to the job market as a whole, specializing in developmental psychology will allow you to command a higher salary compared to a general psychologist. By pursuing this type of degree, you can enter numerous career fields, including working as a developmental psychologist to help people transition through different stages of life, specializing in child development, assisting geriatric patients with coping with changes as they lose their independence, and many other areas that you can work in. As people go through physical, physiological, and social changes in their lives, you can choose to help them through the process directly, or you can undertake research to determine when new trends are emerging in developmental psychology.
What Will I Learn in an Online Developmental Psychology Bachelor's Degree Program?
Most bachelor's degree programs in developmental psychology will cover some general education as well as specific topics in general and developmental psychology to help you gain a better understanding of what your patients will be going through when you're working in practice. Generally speaking, most individuals will finish their development psychology bachelor's degree program in about four years, with a bachelor of arts focusing on theory and a bachelor of science focusing on application, though some will take less time due to a heavy course load and summer sessions while other take longer due to changing majors, health issues, or similar concerns. You can expect to take a range of cross-disciplinary coursework that could include some of the following:
Psychological research methodology
Psychological assessment tools and software
Gerontological psychology
Language acquisition and learning
Family dynamic psychology
Admissions Requirements for a Bachelor's in Developmental Psychology
There is a wide range of colleges that have majors available in developmental psychology and related fields, so you'll want to start by finding a college that will be a good fit for you and making sure that you can meet their entrance requirements. Once admitted, you can start working on your general education requirements, with an eye towards that college's developmental psychology program requirements. But what kind of requirements can you expect in general from a college's developmental psychology program? Here are some common requirements you may see:
Completing your high school diploma with a minimum of a C average.
Test scores that are in line with average college admissions for the college of your choice.
Meeting or exceeding the department's minimum GPA for the program, usually 2.0 to 3.0.
Undergo academic counseling or testing that is needed to join the major program.
Keeping up with lower mathematics, as statistics are commonly used in psychology.
A minimum required amount of general education credits prior to joining the program.
Maintaining a minimum GPA for the program for all degree-related courses once admitted.
Many individuals who start out in a developmental psychology program understand that they may need to continue their education beyond a bachelor's degree. By selecting related coursework, such as an early-admission master's program that allows you to count certain coursework towards both a bachelor's and master's degree, applying to this type of program can allow you to reduce time and workload when you're in college.
List of Developmental Psychology Bachelor's Degree Programs
Find an online or campus-based bachelor's program in developmental psychology today – our state-by-state listings make it easy to find a great program near you.
Jump to Your State Listings
California
Connecticut
Florida
Georgia
Illinois
Kansas
Massachusetts
Minnesota
New Jersey
Pennsylvania
Texas
Virginia
Washington
Are we missing your school's program or need to update information listed? Please contact us so we can make the necessary changes.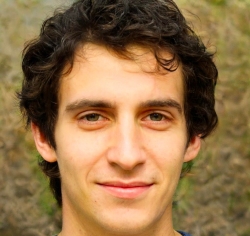 Latest posts by Joel Gill
(see all)