Online Ph.D. and PsyD Degrees in Forensic Psychology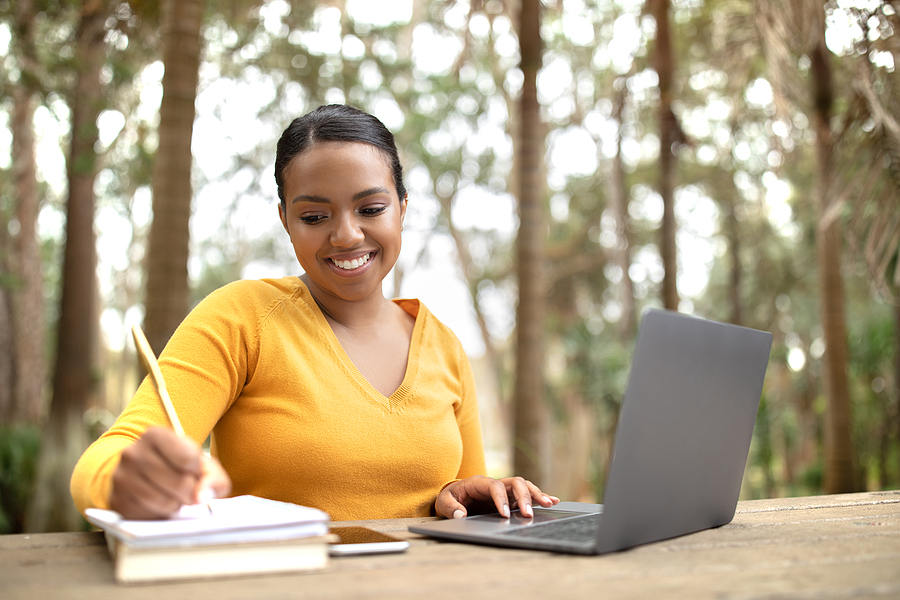 The real-life job of a forensic psychologist is more complex than how it is portrayed in a 60-minute television show. Students who earn their degree from a top forensic psychology doctorate program have the expertise to meet the needs of society in the rapidly expanding field. Forensic psychologists work for law enforcement agencies, adult and juvenile justice centers, government agencies, mental health agencies, state forensic hospitals, and in private practice. The top online doctorate in forensic psychology programs trains students to become skilled clinicians who apply specialized knowledge and skills to the law.
Some colleges and universities offer a Ph.D. in Forensic Psychology, while other schools offer a Psy.D. in Forensic Psychology. The difference between a Psy.D. and a Ph.D. is that a Ph.D. focuses more on research, while a Psy.D. focuses more on practicing psychology. The American Board of Forensic Psychology (ABFP), a part of the American Board of Professional Psychology (ABPP), indicates that it is responsible for the certifying process for a career in forensic psychology.
What Will I Learn in an Online Forensic Psychology Doctorate Program?
Some of the best doctorate programs in forensic psychology require students to complete internships, practicums or other experiences. Students engage in several hands-on experiences. Students complete a supervised clinical experience, where they apply the knowledge learned in classroom courses to understand their clients. A practicum follows the clinical experience. Students also complete an internship. The hands-on experiences during the four-year program help students to gain direct experience in applying their knowledge with a clinical or clinical forensic population. Because you'll be completing your degree program online, you'll likely be made internship accommodations in your own community, but it's worth double-checking to make sure your online program offers this option.
Some example classes in an online doctorate program in forensic psychology may include:
Adult Forensic Psychology
Psychology in the Legal System
Advanced Topics in Forensic Psychology 
What To Look For in an Online Forensic Psychology Doctorate Program?

When searching for an online doctorate program in forensic psychology, there are several key factors to consider. Accreditation is of utmost importance to ensure the program meets high academic standards and is recognized by reputable accrediting bodies. Look for programs accredited by recognized institutions or organizations such as the American Psychological Association (APA) or the American Board of Professional Psychology (ABPP). The curriculum should be comprehensive, covering advanced topics in forensic psychology, including criminal behavior, psychopathology, psychological assessment, forensic evaluation techniques, and legal and ethical issues. Evaluate the qualifications and expertise of the faculty members, ensuring they possess strong academic backgrounds and practical experience in forensic psychology.
Research resources provided by the program, such as online databases and forensic journals, are essential for staying up-to-date with the latest research in the field. Interactive online platforms that facilitate collaboration and discussion among students can enhance the learning experience. Consider programs that offer practical experiences, such as internships or supervised clinical placements, providing opportunities to apply forensic psychology principles in real-world settings. Finally, explore the support services offered by the program, such as mentoring, career guidance, and networking opportunities within the field of forensic psychology. By considering these factors and seeking programs accredited by reputable organizations such as the APA or ABPP, individuals can make informed decisions when selecting an online doctorate program in forensic psychology (Ph.D. or PsyD).
Admissions Requirements for a Doctorate in Forensic Psychology
The admissions requirements to enroll in an online doctorate in forensic psychology program are likely to vary between the different colleges and universities that offer the program. Following the requirements and making sure that all documents are properly submitted helps to shorten the admissions process. Failing to submit a required part of the admissions packet or failing to submit required documentation may result in a delay or denial of the student into the program.
Here are a few common admission requirements:
Completion of a minimum of a bachelor's degree that includes at least 18 credit hours of psychology
Submitting three letters of recommendation
Submitting a resume or curriculum vitae
Sending transcripts from all colleges previously attended to the School of Professional Psychology
A minimum of 3.0 GPA is required to interview for admission to the program.
List of Forensic Psychology Doctorate Degree Programs
Find an online or campus-based doctorate program in forensic psychology today – our state-by-state listings make it easy to find a great program near you.
Jump to Your State Listings
Florida
3301 College Ave
Fort Lauderdale
,
FL
33314-7796
(954) 262-7300
Minnesota
100 Washington Avenue South, Suite 900
Minneapolis
,
MN
55401
(866) 492-5336
New Jersey
1000 River Rd
Teaneck
,
NJ
07666
(201) 692-2000
Are we missing your school's program or need to update information listed? Please contact us so we can make the necessary changes.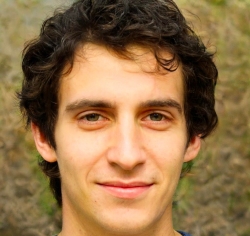 Latest posts by Joel Gill
(see all)