Best Online Graduate Certificates in Forensic Psychology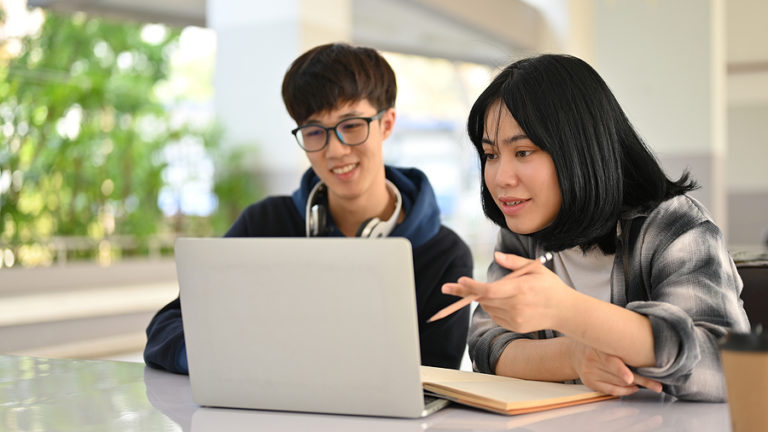 The most basic definition of forensic psychology is the study of human behavior as it relates to the criminal justice system. People trained in forensic psychology work with judges, attorneys, and other legal professionals to highlight the psychological aspects of a court case. They also assist with criminal investigations, create intervention programs, and conduct ongoing psychological research.
According to PayScale.com, forensic psychologists at the midpoint of their careers earn an average salary of $74,945 per year. Those with the most experience earn close to $100,000 annually. Here are the broad categories of responsibilities assigned to forensic psychologists:
Counseling and treatment: Forensic psychologists provide counseling to victims of crime and create treatment programs for offenders.
Observation and interviewing: A big part of a forensic psychologist's job is observing people involved in the legal system. They assess mental health disorders along with behavioral, psychological, and emotional problems.
Provide testimony during criminal trials: Lawyers depend on forensic psychologists to provide expert testimony during court proceedings. They testify about such things as prison sentence recommendations, the mental competency of the defendant, and the defendant's risk of reoffending in the future.
Write articles and reports: People in this position frequently write criminal profiles that highlight the level of responsibility of the person charged and his or her mental status. Another aspect of the job is writing articles about forensic psychology for professional publications.
A forensic psychologist who has earned the proper credentials may also supervise interns until they have completed the necessary requirements to work on their own. Here are a few things you should know as you begin your career in forensic psychology.
What Will I Learn in an Online Forensic Psychology Graduate Certificate Program?
The Chicago School is an example of an online school that offers both master's degrees in forensic psychology and graduate certificates in forensic psychology. Graduate certificates give students the chance to specialize in one area of psychology that relates to their career interests. Students completing a forensic psychology graduate certificate at The Chicago School complete seven courses. These include:
Expert Witness Courtroom and Deposition Testimony
Forensic Assessment and Report Writing
Forensic Psychology Fundamentals
Mental Health and the Criminal Justice System
Police and Correctional Facility Psychology
The average length of time it takes to complete the top forensic psychology graduate degree programs is 12 to 18 months.
Admissions Requirements for a Graduate Certificate in Forensic Psychology
Most schools require students to complete a master's degree in general psychology and then follow that up with a specialty certificate if they wish. Below are the admissions requirements for certificate students at the John Jay College of Criminal Justice, which are similar to what most schools with certificate programs require.
Completion of a bachelor's degree, preferably in a field related to psychology or criminal justice
Completion of a master's degree in psychology, social work, or counseling, preferably from the John Jay College of Criminal Justice
A cumulative grade point average (GPA) of 3.00 or higher in all undergraduate work
A personal statement outlining why the student wants to attend this school and his or her career goals after graduation
At least one letter of recommendation from a person who has observed the applicant's work habits and has a good understanding of that person's character. A previous employer, professor, academic advisor, or spiritual advisor are all ideal people for the student to ask to write a recommendation letter.
Colleges and universities offering online certificate programs typically impose a limit on when the student must complete all courses. For example, if the certificate program takes 18 months of full-time study to complete, the school could require students to complete all requirements within 36 months. Prospective students should also be aware that certificate programs are usually in an online delivery format.
List of Forensic Psychology Graduate Certificate Programs
Find an online or campus-based graduate certificate program in forensic psychology today – our state-by-state listings make it easy to find a great program near you.
Are we missing your school's program or need to update information listed? Please contact us so we can make the necessary changes.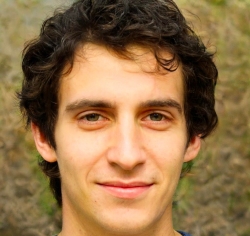 Latest posts by Joel Gill
(see all)