Best Online Graduate Certificates in Positive Psychology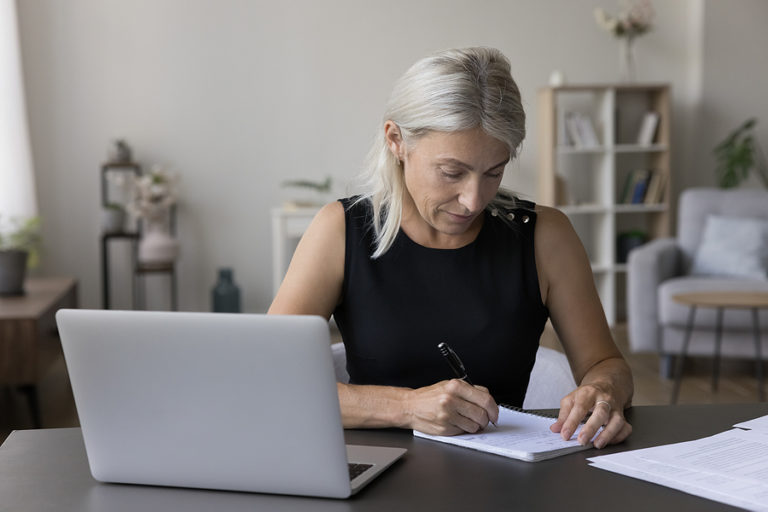 A graduate certificate in positive psychology offers individuals the opportunity to gain specialized training and expertise in the field of positive psychology. This program is designed for professionals who already have a bachelor's or master's degree and are seeking to enhance their knowledge and skills in positive psychology without committing to a full high-level degree program. It is particularly well-suited for individuals already working in related fields such as psychology, counseling, coaching, education, or human resources, who wish to integrate positive psychology principles into their practice and expand their career opportunities. Online positive psychology graduate certificates are especially advantageous for professionals, as they can often continue working while they complete the program coursework.
The online graduate certificate in positive psychology program provides a focused and convenient option for individuals who want to deepen their understanding of positive psychology and its applications, allowing them to make a positive impact on the lives of others and contribute to the promotion of well-being in their respective professions.
What Will I Learn in an Online Positive Psychology Graduate Certificate Program?
In an online graduate certificate program in positive psychology, students acquire specialized knowledge in positive psychology concepts, allowing them to integrate these principles into their professional practice. This type of program can typically be completed in one year or less, and requires anywhere from 12 to 18 total credits. The curriculum provides a comprehensive understanding of positive psychology's theories, research, and practical applications. Some typical courses and topics covered in an online graduate certificate program in positive psychology include:
Foundations of Positive Psychology
Positive Psychology Interventions
Positive Education
Positive Organizational Psychology
Positive Coaching
Applied Positive Psychology
Research Methods in Positive Psychology
These courses provide students with a deep understanding of the core principles of positive psychology, the various interventions used to promote well-being, and how positive psychology can be applied in diverse settings such as education, organizations, and coaching. Students also gain insights into the role of positive psychology in organizational dynamics, leadership, and personal development. Research methods courses prepare students with the skills to critically evaluate and conduct research related to positive psychology.
Admissions Requirements for a Graduate Certificate in Positive Psychology
An online or campus-based graduate certificate program in positive psychology offers individuals the opportunity to deepen their knowledge and expertise in the field, focusing on the principles and applications of positive psychology. These programs provide a convenient and flexible way for professionals to enhance their skills without committing to a full master's degree program. Admissions requirements for online graduate certificate programs in positive psychology may vary among institutions, but here are some typical requirements:
Bachelor's degree or master's degree in an area of psychology from an accredited institution
Completed application form and application fee
Transcripts from previous educational institutions
Minimum GPA (usually 2.5 or higher)
Statement of purpose outlining goals and interest in positive psychology
Letters of recommendation (typically 1-2)
Resume or curriculum vitae highlighting relevant professional experience
Some programs may require a personal interview
English language proficiency for non-native English speakers (if applicable)
These requirements can serve as a general guideline, and specific criteria may vary from program to program. Prospective students should review the admissions criteria of their desired institution to ensure they meet the necessary requirements and provide the required documentation.
List of Positive Psychology Graduate Certificate Programs
Find an online or campus-based graduate certificate program in positive psychology today – our state-by-state listings make it easy to find a great program near you.
Jump to Your State Listings
Colorado
Graduate Certificate Programs
2545 Research Blvd.
Fort Collins
,
CO
80526
(970) 491-5288
Missouri
Graduate Certificate Programs
130 Heinkel Building
Columbia
,
MO
65211
(573) 882-2491
Are we missing your school's program or need to update information listed? Please contact us so we can make the necessary changes.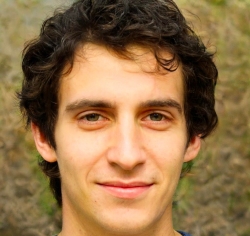 Latest posts by Joel Gill
(see all)