Best Online Master's Degrees in Positive Psychology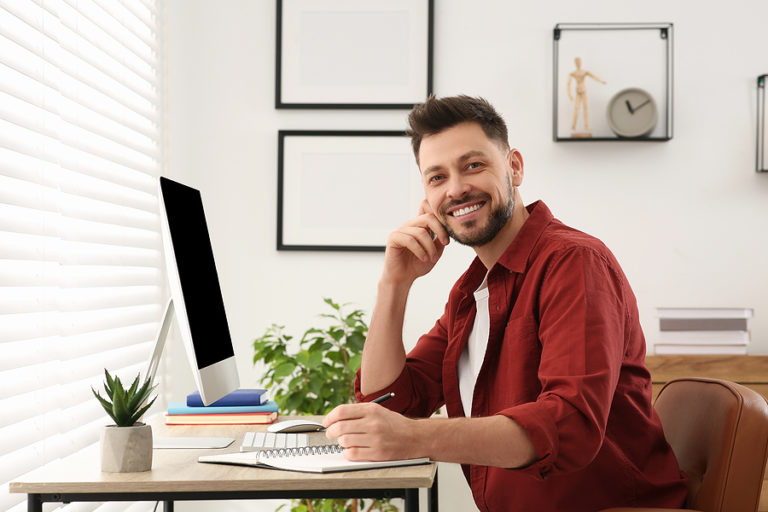 A master's degree in positive psychology offers an in-depth exploration of the theories, research, and practical applications of positive psychology principles, equipping graduates with advanced knowledge and skills to promote well-being and enhance human flourishing. This degree goes beyond the foundational understanding of positive psychology and delves deeper into specialized areas such as positive leadership, positive relationships, positive interventions, and positive education. With an online positive psychology master's degree, students have the flexibility to continue working or handling other daily duties while they pursue their graduate-level education.
With a master's degree in the subject, individuals can pursue a variety of fulfilling career paths in positive psychology. Graduates may find opportunities as positive psychology practitioners, coaches, consultants, or counselors, working with individuals, teams, or organizations to enhance well-being and optimize performance. They may also pursue roles in education, healthcare, human resources, or community development, integrating positive psychology principles to improve the quality of life and foster resilience.
What Will I Learn in an Online Positive Psychology Master's Degree Program?
In an online master's degree program in positive psychology, students delve deeper into the theories, research, and practical applications of positive psychology principles, beyond what is learned in a bachelor's-level program. This two-year, 36-48 credit program provides an advanced understanding of the field and equips students with the knowledge and skills to promote well-being and optimize human potential. Some typical courses and topics covered in both campus-based and online master's degree programs in positive psychology include:
Advanced Positive Psychology Theory
Positive Leadership
Positive Relationships
Positive Interventions
Positive Education
Positive Organizational Psychology
Positive Coaching
Research Methods in Positive Psychology
Applied Positive Psychology
Capstone Project or Thesis
These courses allow students to explore specialized areas within positive psychology, such as understanding and applying positive psychology in leadership contexts, cultivating positive relationships and well-being, implementing effective positive interventions, incorporating positive psychology principles in educational settings, and examining the application of positive psychology in organizations. Research methods courses provide students with advanced skills in designing and conducting research projects relevant to positive psychology.
The capstone project or thesis allows students to apply their knowledge and skills in a focused area of interest, further contributing to the growing body of research in positive psychology. Overall, a master's degree in positive psychology prepares students for careers as practitioners, consultants, educators, researchers, or leaders who are dedicated to fostering well-being and positive change in various settings and populations.
Admissions Requirements for a Master's in Positive Psychology
An online master's degree in positive psychology provides individuals with the flexibility to pursue advanced studies in positive psychology from anywhere in the world. These programs offer a comprehensive curriculum that deepens students' understanding of positive psychology theories, research, and applications. Admissions requirements for online master's programs in positive psychology may vary among institutions, but here are some typical requirements:
Bachelor's degree from an accredited institution
Completed application form and application fee
Transcripts from previous educational institutions
Minimum GPA (usually around 3.0 or higher)
Statement of purpose outlining goals and interest in positive psychology
Letters of recommendation (typically 2-3)
Resume or CV highlighting relevant experiences
Writing samples or essays demonstrating writing and critical thinking abilities
Some programs may require GRE or other standardized test scores
Interview (may be required by some institutions)
English language proficiency for non-native English speakers (if applicable)
These requirements serve as a guideline, and specific criteria can vary from program to program. It is essential for prospective students to review the admissions criteria of their desired institution to ensure they meet all the requirements and provide the necessary documentation.
List of Positive Psychology Master's Degree Programs
Find an online or campus-based bachelor's program in positive psychology today – our state-by-state listings make it easy to find a great program near you.
Are we missing your school's program or need to update information listed? Please contact us so we can make the necessary changes.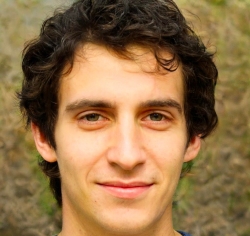 Latest posts by Joel Gill
(see all)