Counseling Licensure Acronyms
Counseling licenses in the U.S. are administered by state authorities. How you go about obtaining a specific license depends on the state in which you will be practicing, and what type of counseling career you seek. The license that you earn may also change with your level of studies, or with seniority.
The more research you do on counseling licenses, the more acronyms you'll come across. There are many to learn. Whether you're a counseling student, a licensed professional, or just curious about the different types of counselors out there, this list will help you navigate the confusing world of counseling acronyms.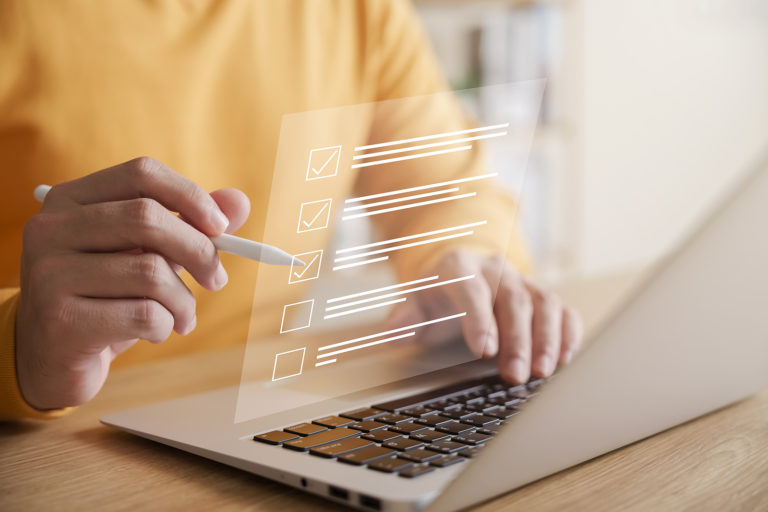 List of Licensure Acronyms for Counselors
The following are some of the most common counselor acronyms you may come across.
ALC (Associate Licensed Counselor)
An alternative name for the LAC (below). Used in a handful of states.
LAC (Licensed Associate Counselor)
A licensed counselor who practices under the direct supervision of a fully qualified counselor. You can practice under supervision or eventually branch out to fully licensed counseling (subject to further assessments). A more commonly seen version of the ALC (above).
LACMH (Licensed Associate Counselor of Mental Health)
An associate counselor that is licensed to practice mental health counseling under the direct supervision of a fully licensed counselor.
LAPC (Licensed Associate Professional Counselor)
This is a provisional license for professional counseling to operate in any counseling field.
LCMHC (Licensed Clinical Mental Health Counselor)
A fully licensed mental health counselor who is able to provide counseling services to their own clients. Unlike associates, they do not require supervision.
LCPC (Licensed Clinical Practice Counselor, or Licensed Clinical Professional Counselor)
This denotes that the license holder is a professional mental health counselor and psychotherapist.
LIMHP (Licensed Independent Mental Health Practitioner)
This is much like the LMHP, but there are more expectations. It is a license that permits you to diagnose and treat major mental illnesses.
LMHCA (Licensed Mental Health Counselor Associate)
An associate is a new licensee, an understudy, learning professional skills and experience to eventually become a fully licensed mental health counselor in any field.
LMHP (Licensed Mental Health Practitioner)
With this license, you may provide psychotherapy and counseling for individuals and groups (including couples). However, you must work in consultation with LIMHP (see above) or another medically qualified professional when diagnosing major illnesses.
LPC (Licensed Professional Counselor)
LPCs provide counseling in many areas – including mental health, grief, substance abuse, and couples counseling independently or from clinical care facilities.
LPC-MH (Licensed Professional Counselor Mental Health)
An LPC holder specifically for treating mental health services.
LPC-MHSP (Mental Health Services Provider)
An LPC holder specifically for mental health services. The difference between MHSP and LPCs is that the former may also diagnose and treat conditions.
LPCA (Licensed Professional Counselor Associate)
This is a provisional license for those currently working towards the minimum required supervised practice hours ahead of full licensure and independent practice.
LPCC (Licensed Professional Clinical Counselor)
A variation on the title of LPC (Licensed Professional Counselor).
LPCMH (Licensed Professional Counselor of Mental Health)
An LPC license specifically for mental health practitioners.
LPCS (Licensed Professional Counselor Supervisor)
A special type of license for counselors who wish to supervise new professionals entering the field. New graduates are required to carry about 1,500-2,000 hours of supervised practice.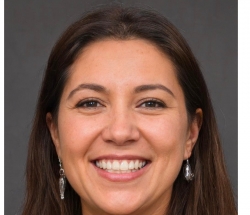 Latest posts by Tara Moretti, LMHC
(see all)