How to Become a Grief Counselor
When most people think of grief counseling, the idea of helping people who have just lost loved ones comes to mind. However, as a grief counselor, you'll also help with other types of profound loss. Divorce, terminal illness, the changes that come with severe injuries, and even job loss can bring people to a counselor for help. All of these involve significant losses or negative changes to a person's life that need to be worked through on a mental as well as physical basis.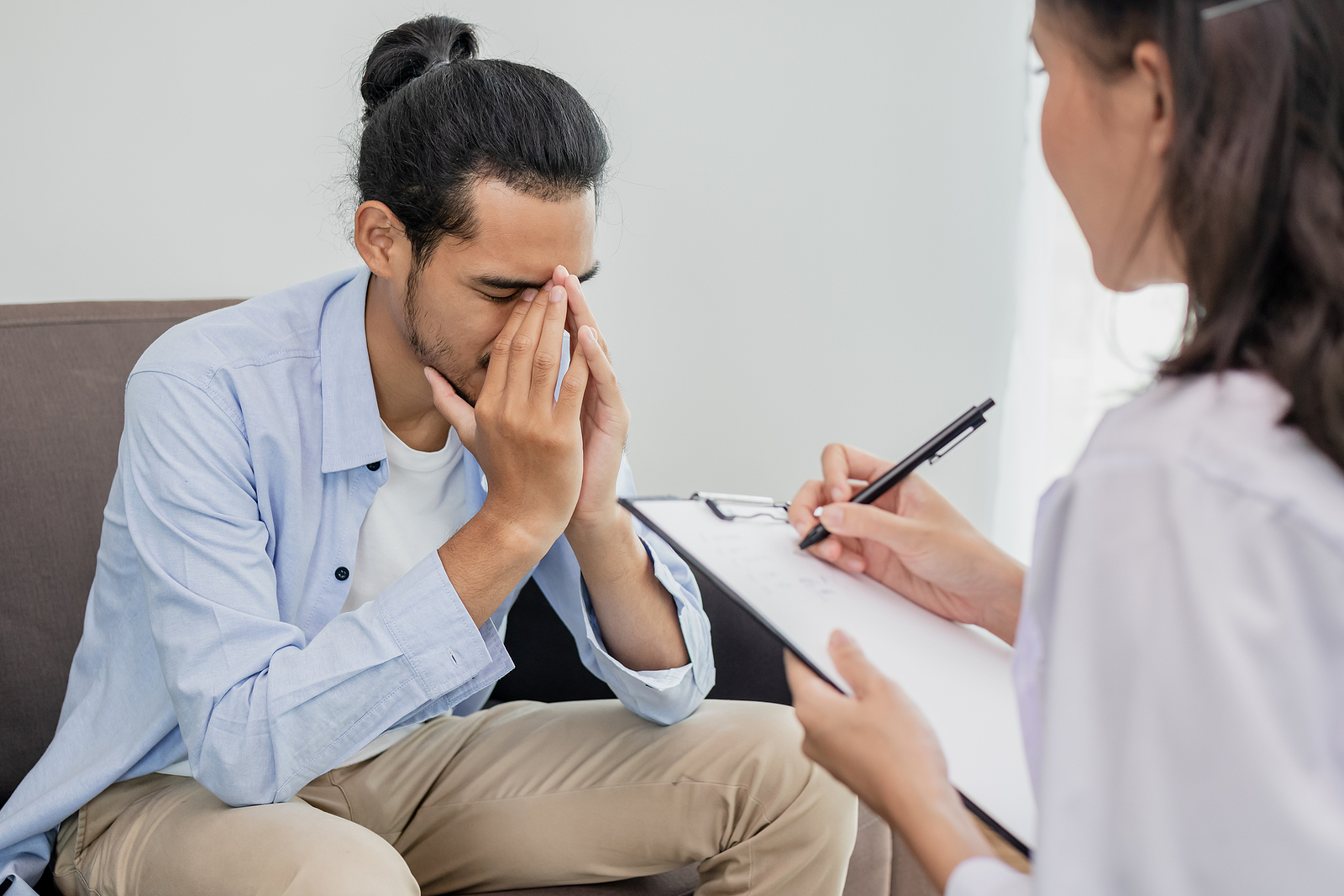 Step 1: Complete a Grief Counseling Degree
Notably, not all grief counselors are licensed in this specific field. Instead, they are licensed to do related work, such as nursing, and focus on grief counseling. The following pathway is for people who wish to become certified as psychologists or closely related professionals and then focus on helping grieving people.
Associate's Degree – This two-year degree is a stepping stone to entering a four-year institution and will provide foundational knowledge in psychology. It typically comes from a community college, and its credits count towards a bachelor's degree if you transfer to a four-year institution later. You can skip this if you go directly to a four-year university.
 
Bachelor's Degree – This degree typically takes four years to attain, leading to schools that offer it being called "four-year institutions." At this point, your degree will likely be in general psychology and include foundational courses in available counseling. A few grief counseling courses may be included. While you can't become a licensed counselor without a bachelor's, you can work with people as a grief coach or take on other duties under the supervision of a licensed professional.
 
Master's Degree – While some jobs in this field don't require more than a bachelor's degree, you'll need one if you intend to become a licensed counselor at some point. That's because it is a prerequisite for getting a doctorate. Applicable master's degrees can be in psychology, counseling, psychology of human development, or another human services field.

Doctorate Degree – A doctorate is required to become a licensed psychologist. Usually, the license isn't specifically for grief counseling, but instead, it is a psychologist credential. A medical doctor's license, therapist's license, or other such licenses may also be applicable.
 
Graduate Certificate – Graduate certificates are sometimes available for those with a bachelor's or master's degree in a similar area. These programs are typically one year long and allow students to specialize in grief counseling.
Step 2: Become Licensed as a Grief Counselor
There is no specific license for grief counseling. Instead, you will typically get a license in a mental or physical health field and then choose to focus on counseling grieving people.
Because of this, there is no single pathway to becoming licensed. You can choose to become a Licensed Professional Counselor specializing in grief services; you can take the psychologist route and get a clinical psychologist license; you can even start as a hospice nurse and get a nurse's license. All of these licenses have very different requirements and should be researched according to the main focus of the credential.
Certification is the usual way of proving that you have the education needed to do grief counseling in particular. The American Institute of Healthcare Professionals, for instance, offers several certifications, including:
Step 3: Apply for a Grief Counselor Job
While grief counseling can be a standalone service, these counselors often work in healthcare, hospice, or general psychology group settings instead. Therefore, such facilities should be among your first stops when seeking employment.
What Careers Can I Pursue With a Grief Counselor Degree?
General psychological counselor
Where Can I Work With a Grief Counselor Degree?
Step 4: Learn About Grief Counselor Salaries
As with other jobs, the salary potential for a grief counselor is affected by geographic location, the type of facility you work at, and your experience level. Since grief counseling is often offered by those in fields such as medicine or nursing, other degrees and licenses that you have may also come into play.
According to Salary.com, the average salary for a grief counselor in the United States is almost $64,500. However, the factors previously mentioned will have a strong effect on the salaries that you will see offered.